BEN TUCK TO ENTER BRITISH GT!
The next exciting step in Ben Tuck's career is about to get rolling with a newly signed deal to take BMW into the modern era of British GT with Century Motorsport! For the 2018 season, Century will be fielding two brand new BMW M4 GT4s in the British GT Championship and Ben will be part of the two man crew to launch their attack.
Ben previously ran with Century during 2017 for his debut in the British GT Championship at the wheel of their Ginetta G55 GT3. After impressing the team with his performance and then going on to take a double win at Spa in the G57 prototype sports car, a championship campaign in British GT was a natural progression for Ben.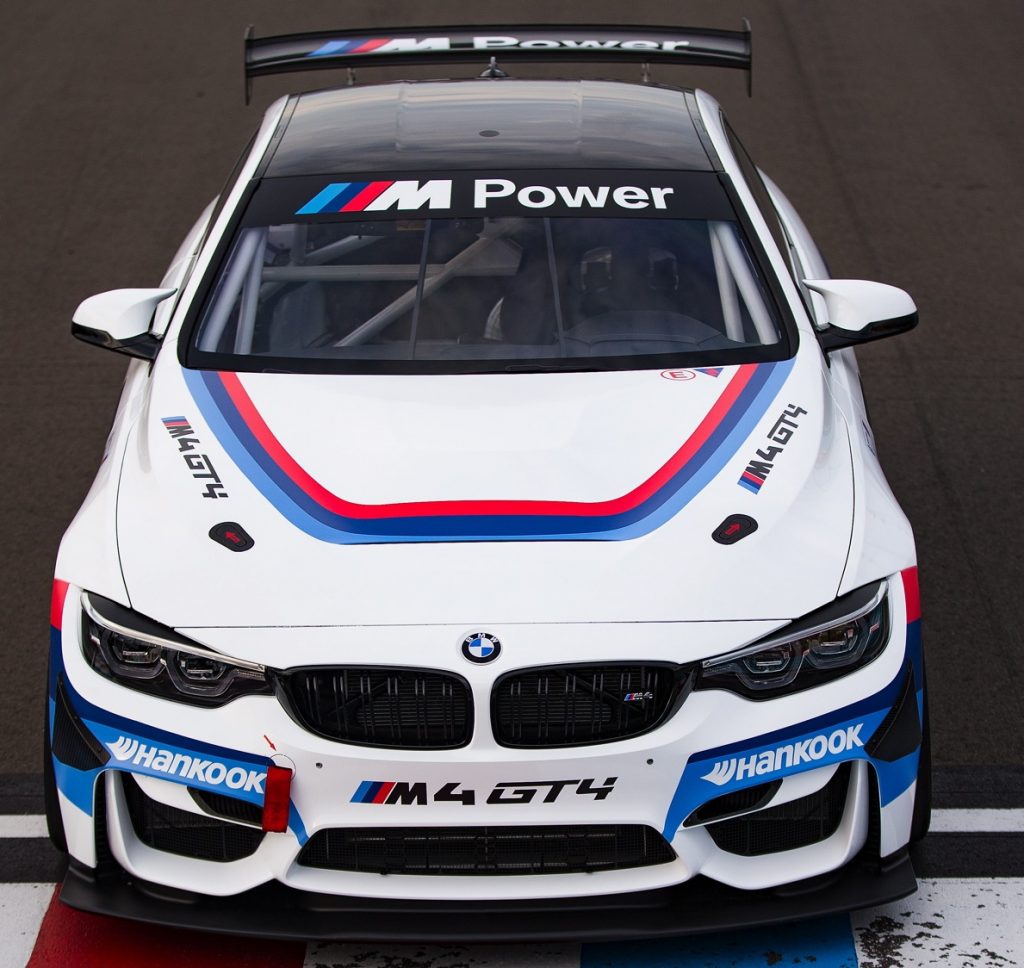 He will be partnered by fellow MSA Academy graduate and instructor Ben Green creating what could be one of the strongest pairings on the grid. Green is also no stranger to Century, having run with them in the Ginetta GT4 Supercup for 2017, ending as vice-champion.
Both Green and Tuck are familiar with each other's driving style and approach to racing and were keen to return to Century as a partnership.
"I can't wait to get the season started!" Ben said. "I've raced with Century before at Donington in 2017 so I know the team well, and I've known Ben for a few years through college and through working with him, so the relationships are already there. This is the biggest year for me so far in terms of championship and exposure."
Green is equally excited to get the season underway "I cannot wait to start racing the new BMW M4 GT4 in British GT as I feel the car has a lot of pace and will be quick in the growing GT4 class. It is sure to be a competitive year but I feel with mine and Ben's ability and a great car underneath us we will be fighting for the top positions."
Century are looking forward to working closely with BMW Motorsport throughout the 2018 season and beyond. The team have an extensive testing program planned to get the car up to speed. With such a strong driver pairing, Century expect to turn up at the first round on 31st March fully prepared and ready to mount a championship attack.
BMW Motorsport Director, Jens Marquardt says:
"It's great seeing BMW race cars on the British GT Championship grid again. Century Motorsport are passionate racers with high ambitions. I'm sure that the BMW M4 GT4s will be in good hands."
Century Team Principal, Nathan Freke speaks of the team's new venture.
"2018 is shaping up to be a very exciting year for us. To bring BMW back to the British GT championship with 2 M4 GT4's is a fantastic opportunity for us, and one that we are relishing.
The BMW is a well-tested and developed car and we expect to be extremely competitive with it. We have the full support of BMW Motorsport and we hope that this is the start of a successful relationship.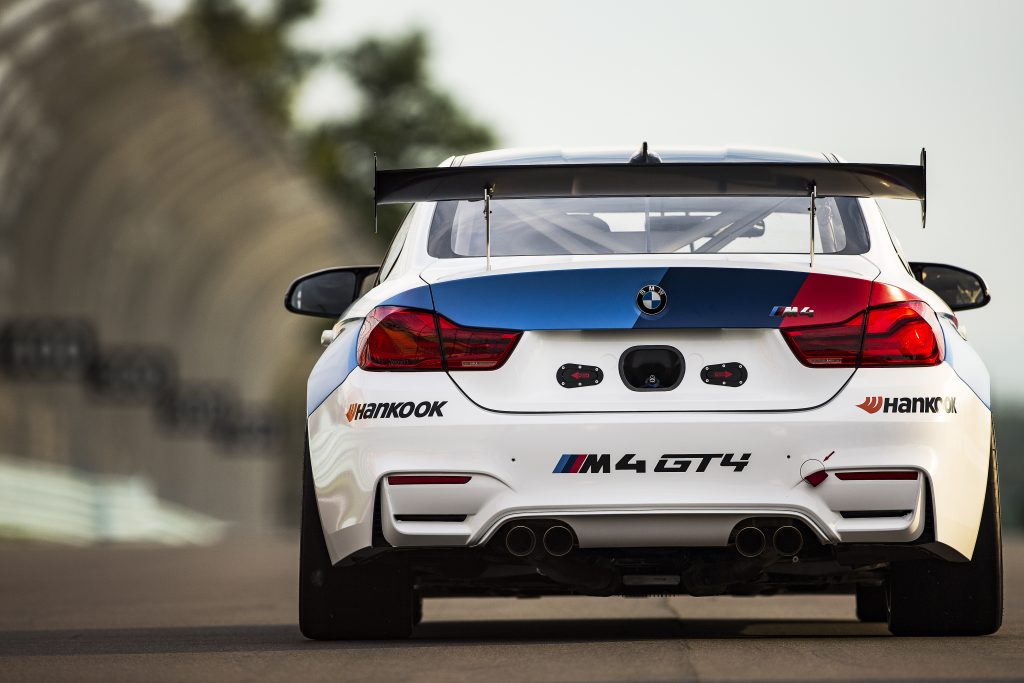 To continue with Ben Green is fantastic. He was super fast last year, winning 7 races with us and he knows the team well. We worked with Ben Tuck at the last round of British GT last year. He really impressed the team with his approach and his speed. They [Green and Tuck] both know each other already and they are both extremely focussed individuals so pairing them together made perfect sense.
The whole team is excited for this new chapter and we can't wait to get the season under way."
The 2018 campaign kicks off at Oulton Park over the Bank Holiday weekend.
Check back for regular results as the season progresses!