SNOWY END TO NLS1!
Ben Tuck's anticipated international GT3 debut was delayed for just a little longer when the opening round of the NLS Championship was cancelled due to heavy snow. Ben is part of the Walkenhorst Pro line up driving the BMW M6 GT3 in the Nurburgring Langstrecken Series (NLS) at the Nurburgring Nordschleife where he will be partnering established Walkenhorst GT3 drivers, Norwegian Christian Krognes and fellow Brit David Pittard.
After a successful day testing his new car for 2021, heavy snow began to fall as the cars started out on track ready to begin their qualifying runs. However, by the time the first of them had worked their way back to the pit straight the visibility was severely restricted, and snow was rapidly settling on the track.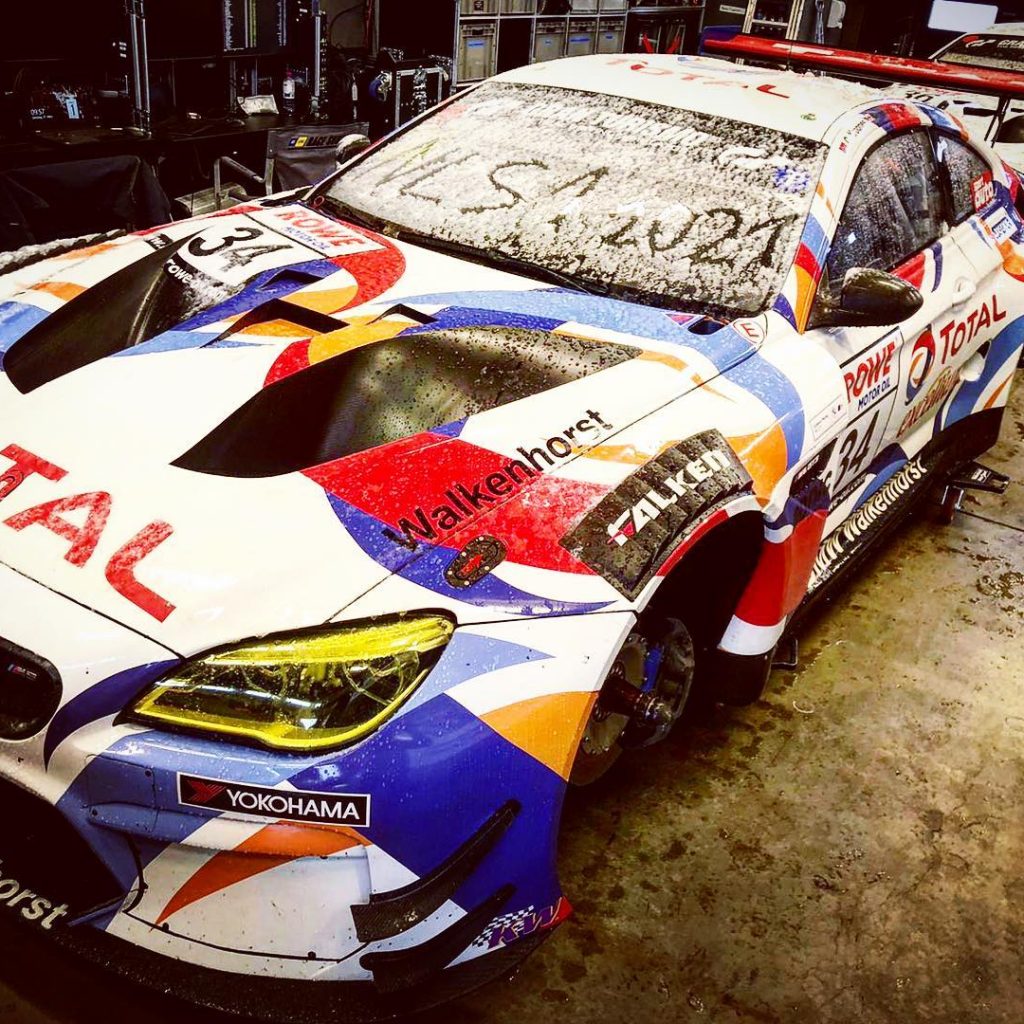 The subsequent red flag was converted into a full race cancellation when it became clear that the day was going to continue to be hampered by very cold temperatures and snow.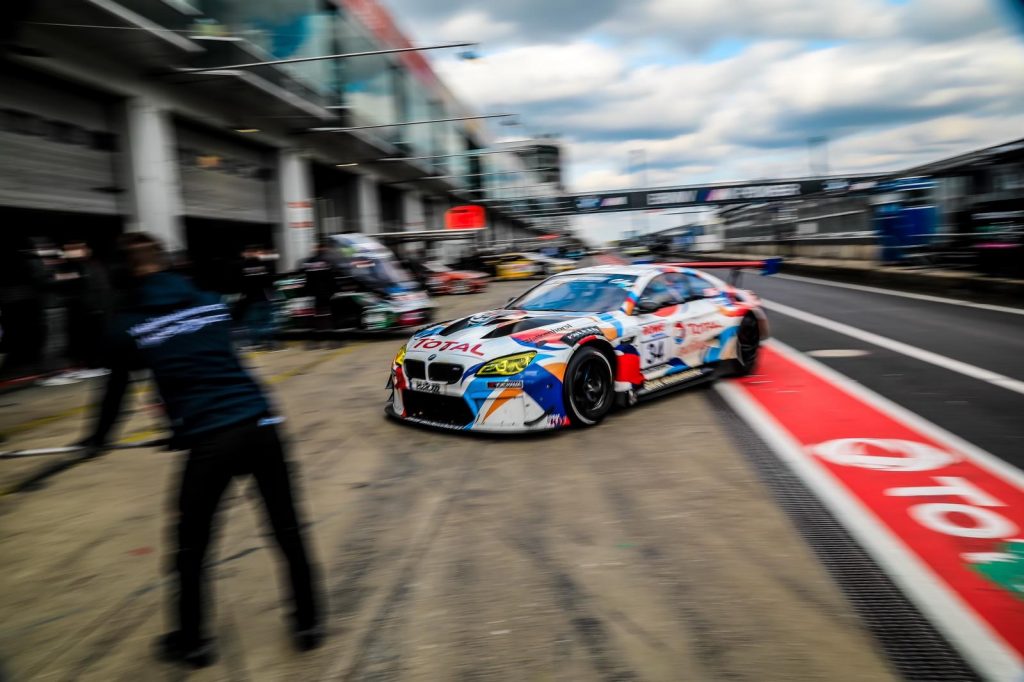 The cancellation means that Ben will have to wait until NLS#2 to do battle in the car. Ben's move to GT3 comes after he proved himself behind the wheel of the BMW M4 GT4 for Walkenhorst's debut in the inaugural high profile DTM Trophy last season, dominating the opening race and going on to claim 3rd in the championship as the fastest BMW driver with 1 win, 4 podiums and 9 top five finishes.
"It's a shame" said Ben, "but we're used to this kind of weather at Nurburgring. We got some great testing in on Friday and I'm looking forward to the next race".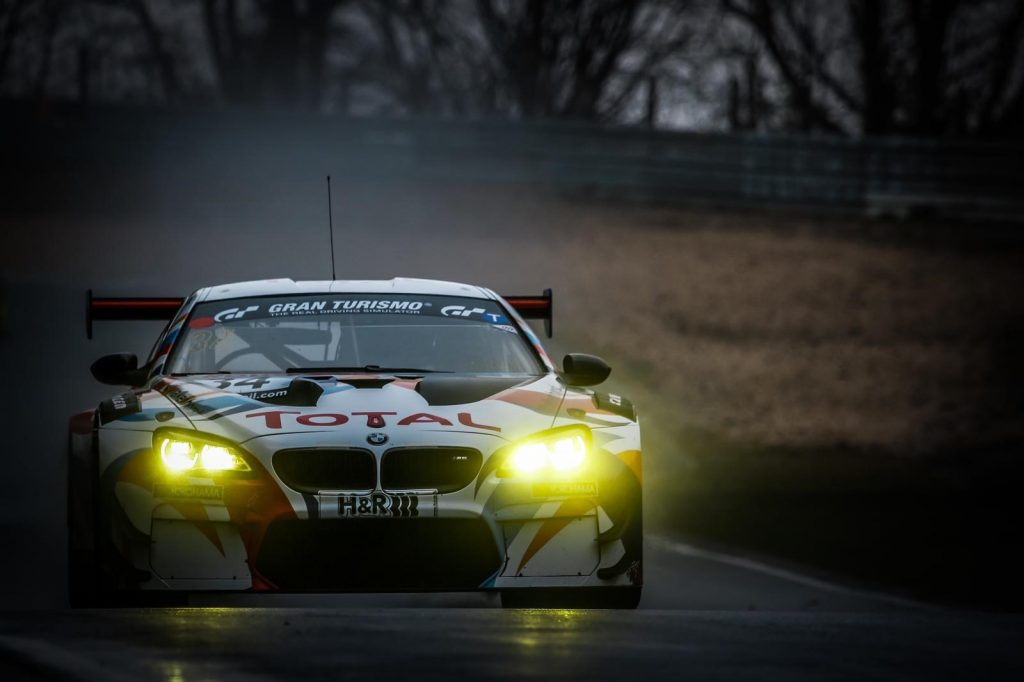 Ben next races in NLS#2 at Nurburgring on 17th April 2021.