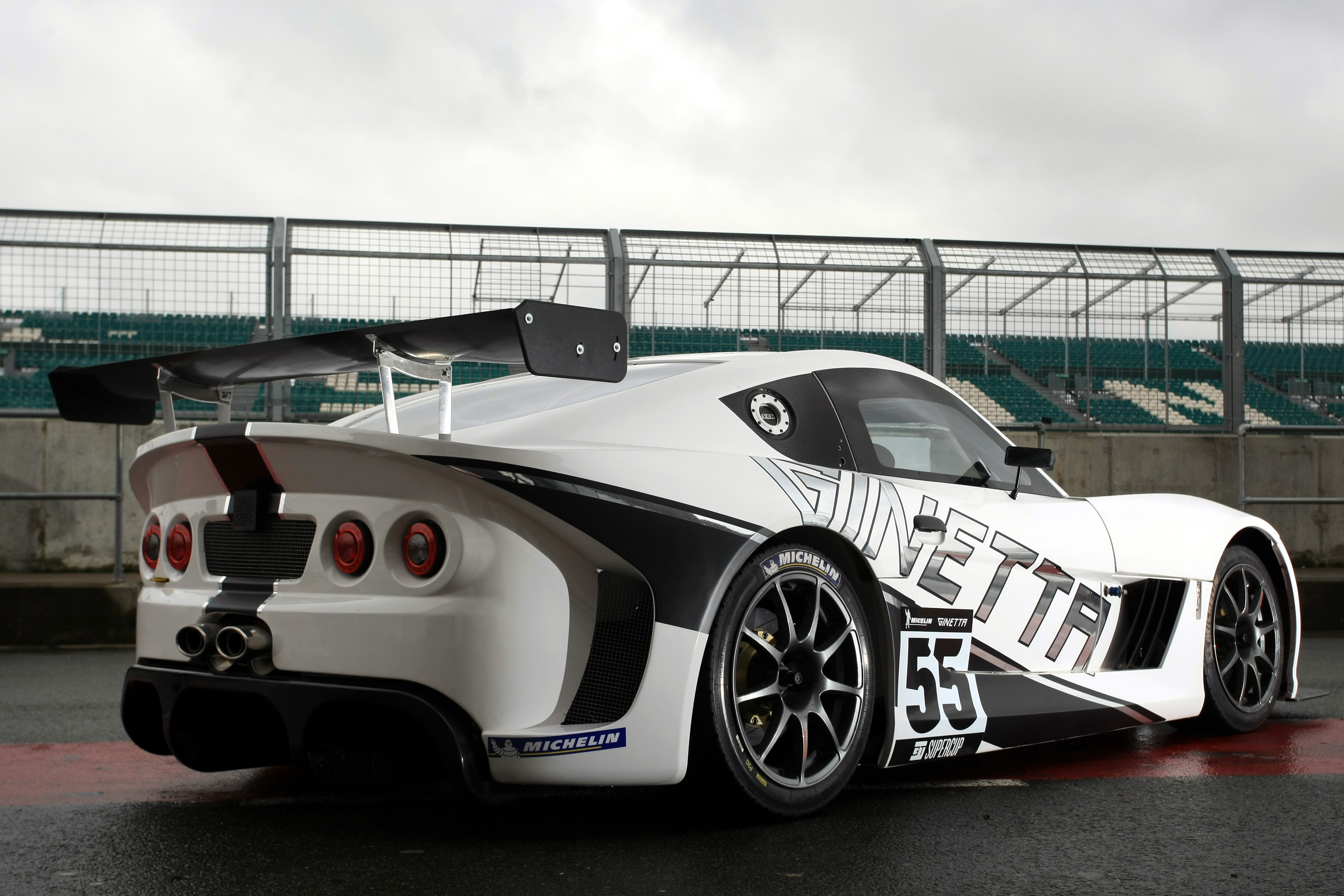 BEN TUCK STEPS UP TO GT4!
Ben Tuck changes up a gear in his motorsport development this coming weekend (1st – 2nd July) when he steps into a Ginetta G55 GT4 race car at the legendary Silverstone Grand Prix circuit in Northamptonshire. The Biggleswade based 20 year old is currently competing in the 2017 Caterham Supersport Championship having already secured 3 podium finishes and a 4th place from 6 races, including a charge from last to 2nd at the iconic Spa F1 circuit in Belgium in May.
Ben builds on his debut Caterham Supersport campaign in 2016 where he finished 6th, taking 2 wins, 5 podiums and 2 official Caterham Supersport lap records. He's rapidly gaining a solid reputation as an accomplished sportscar racer since his first full season racing cars in 2015 where he challenged for the British Mazda MX-5 Championship crown, pushing his title bid to the very last race, finishing up 3rd after taking 2 wins, 6 podiums and 3 fastest laps.
Ben is eyeing a jump up into GT racing for 2018 and this weekend marks his first experience of racing GT4 spec machinery, where he partners his Caterham racing team boss, Ian Payne of PT Sportscars, in the latest round of the GT Cup Championship, one of the premier GT racing Championships in Europe.
"I'm absolutely delighted to have this opportunity" said Ben. "GT's are the next step for me for sure. I'm really looking forward to learning about the car. It's a big heavy powerful beast compared to my Supersport with some aero and slick tyres too so there will be a lot to learn but it's an exciting first step. We're not setting any targets really, we'll just take each step as it comes and maximise the learning potential".
The 355hp 3.7 litre Ginetta G55 is one of the most world's successful race cars. In its GT4 specification it has competed in all of the major endurance and GT events across the globe, including consecutive wins in the last two years at the Dubai 24hr endurance race.
"Thanks have to go to all my sponsors, partners and supporters who have had a hand in making this happen", said Ben. "Aviamics, Park Plaza, Trafalgar and Saturn have all been great so far with our Caterham campaign, and thanks especially to our 'Team BTR' members. Hopefully I can reward their confidence and faith".
GT and sportscar racing across the world is growing enormously, enjoying extensive media coverage and input from all the major manufacturers across the various GT categories, all the way up to the top LMP1 cars of Le Mans fame. The GT world now even features it's very own all electric series, E-GT, racing for the first time this year using the Tesla Model S GT car.
"GT cars are definitely the way to go for the future. The racing is exciting and spectacular, the cars are highly technical and the challenge to the drivers across some the most amazing tracks in the world is enormous. If we go well at Silverstone, I'm hoping that we can do another GT race later in the year" he said.
Following his GT Cup debut this weekend at Silverstone, Ben picks up on his Caterham duties at Donington on 7th and 8th of July.