BEN TUCK TO RACE GT IN EUROPE FOR 2019
Ben Tuck's burgeoning career continues apace in 2019, where he'll cut his teeth in the VLN Championship in Germany, racing a Purple Dot BMW M240i for the highly successful Walkenhorst team.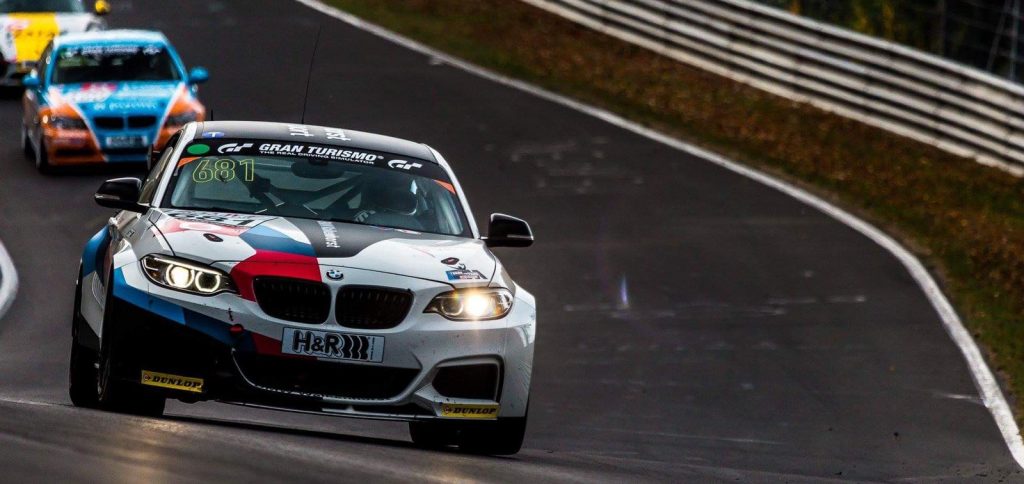 The move to the VLN (Veranstaltergemeinschaft Langstreckenmeisterschaft Nürburgring) is part of Ben Tuck's wider development programme, and sees him tackle European racing on one of the world's most respected and feared circuits, the classic 15.2 mile long Nurburgring Nordschleife.
The series is seen by major manufacturers as a proving ground for both cars and drivers, and will provide Ben with the opportunity to showcase his skill among some of motor racing's most influential players. Ben will compete in the first 3 rounds of the series as well as the 6 hour long ADAC qualification race, a precursor to the 24H of Nurburgring.
The move comes straight off the back of Ben's invitation to try out for the 2019 BMW Junior Driver Programme, where along with 15 other young up and coming stars he underwent a series of extensive assessments at the BMW Motorsport headquarters in Munich.
After 2 days of tests Ben was selected as one of 4 finalists for a further day of assessment, gaining valuable experience in the BMW Formula E simulator. Whilst Ben narrowly missed out on selection, he was the only British driver in the final and his attendance shows the relationship with BMW continues to grow from strength to strength.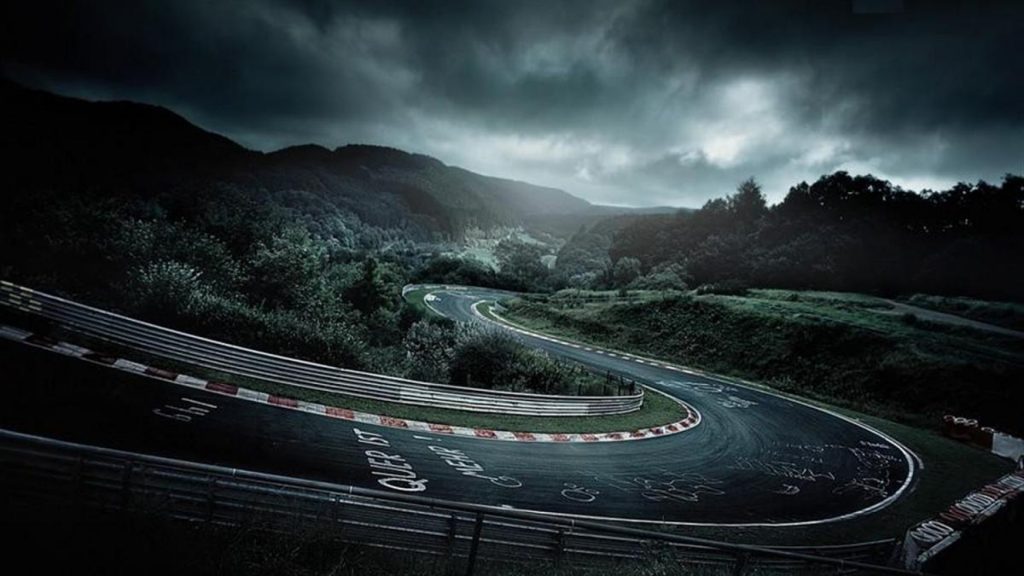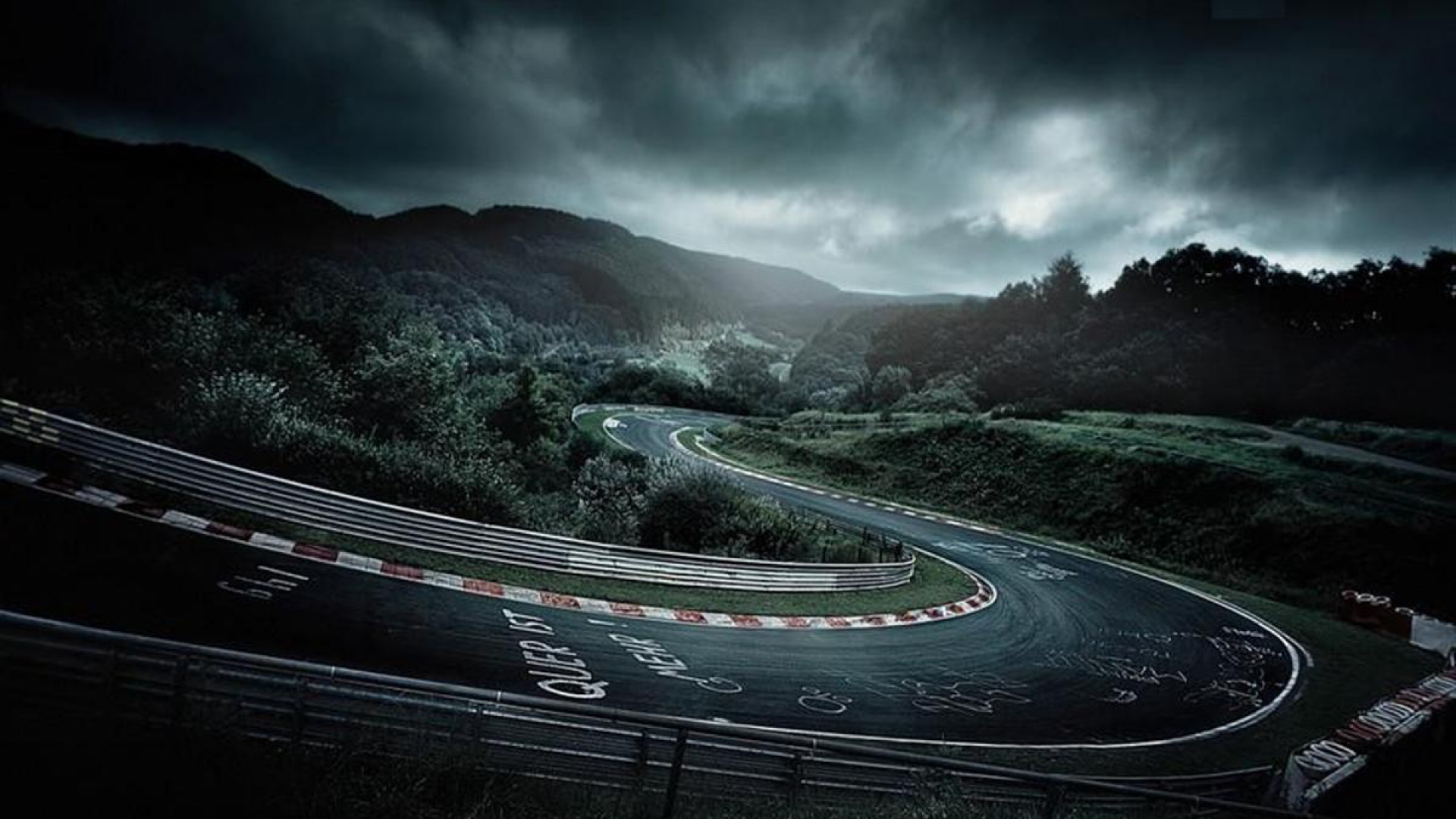 Ben Tuck is relishing the upcoming challenge: "The Nordschleife is an absolutely classic track and there's not one bit of it that isn't a huge challenge. It's a track that you have to respect and attack and you have to be on your best game to do well and that's why I want to show what I can do there. To develop as a driver you need to constantly challenge yourself and there's no better way than to race at Nurburgring."
Ben has signed with the hugely experienced and successful Walkenhorst Motorsport, who have a long and illustrious history with BMW across all the major worldwide GT championships, most recently winning the 2018 Spa 24 Hrs.
"This is an important part of my development as a driver" said Ben. "This is an opportunity to race internationally and show what I can do on a massively challenging circuit. It also will help develop our ties to the big manufacturers and teams, particularly BMW and Walkenhorst".
The car Ben will be driving is the track version of his road car provided by Barons BMW last year. "It's was an awesome road car, so it'll be great to see what it can do on the track!" said Ben.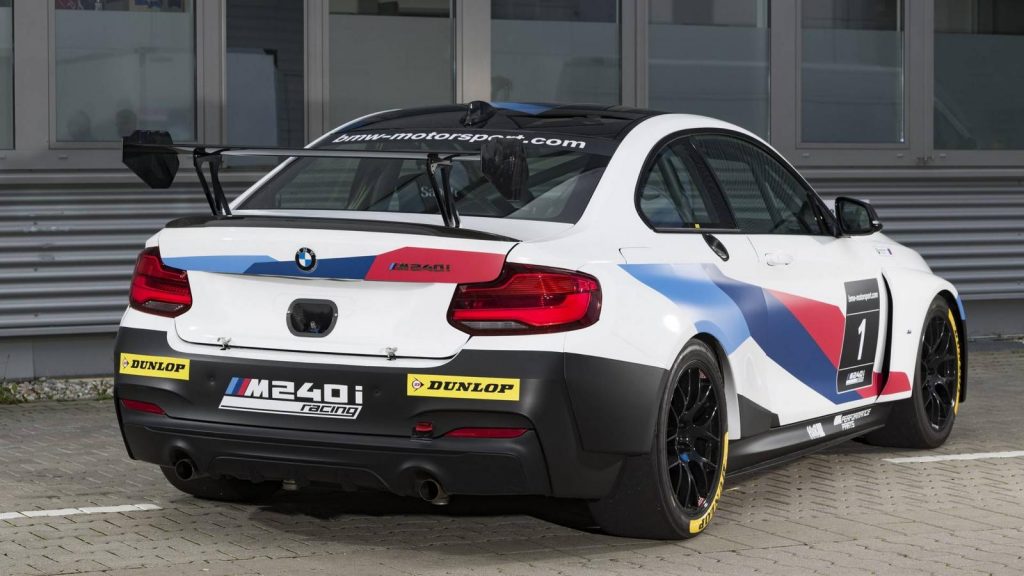 "It's a huge challenge but I'll be pushing for results right from the outset" said Ben. "We've carried momentum right from when I won at my first GT event in 2017 to my debut win in prototypes and through to last year's British GT and the recent BMW Junior shootout, so I want to keep improving this year too".
Purple Dot Team Principal, Tim Sugden added; "I'm really excited that Ben chose to race with us. I know how quick and talented he is, and I'm looking forward to seeing how he tackles the challenge that is the Nordschleife."
Ben's first race takes place on 23rd March at the Nurburgring Nordschleife in Germany