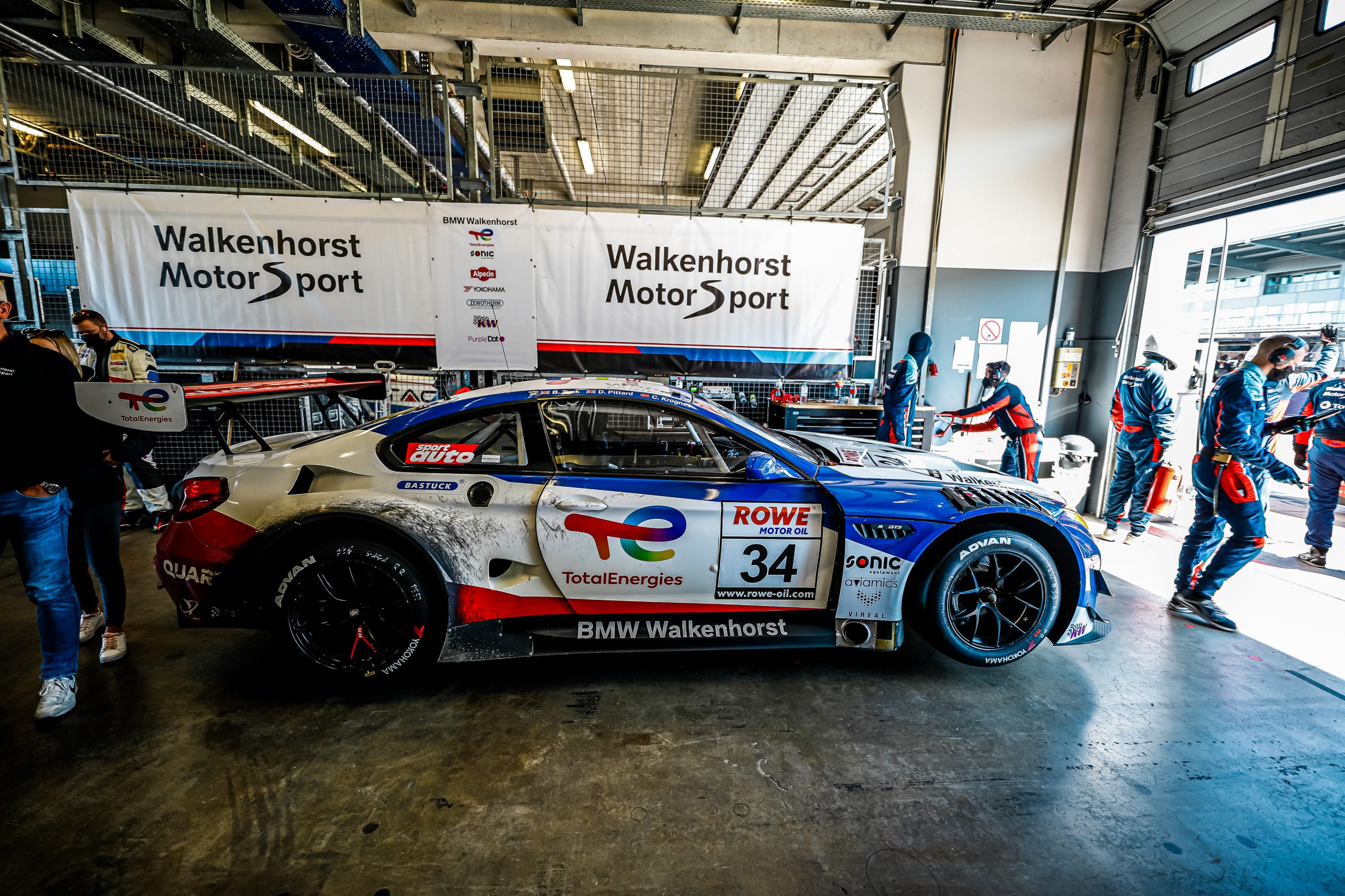 PUNCTURE DEFLATES POTENTIAL FOR WIN IN NLS 8
If the early September running of the Nürburgring Langstrecken Serie (NLS) proved a challenging result to swallow for 24-year-old BRDC SuperStar Pro driver Ben Tuck, then the following race, Round 8 of the famous German GT endurance championship based at the legendary Nürburgring Norsdschleife last weekend further tested his resilience. The penultimate round of the championship served up an uncanny repeat of the previous race when a puncture and its consequent damage struck again to put the #34 Walkenhorst Motorsport BMW M6 GT3 out of the race from the lead after just 3 laps.
All year the #34 crew of Tuck, fellow Brit David Pittard and Norwegian Christian Krognes have demonstrated race winning pedigree against the best teams and drivers in the top GT racing category in the world. Round 8 of the NLS was no different, where they again posted top lap times in Friday practice. Race day dawned to ominous fog which delayed proceedings briefly. However once lifted, conditions became perfect with a dry warm track and cool moist air allowing their imposing BMW M6 GT3 to develop maximum grip and power. As qualifying played out, the Walkenhorst Pro crew were looking set for pole position by some margin, with Christian Krognes at the wheel. An incident slowed the Norwegian down late in the lap, but he was still able to claim 5th position with confidence.
David Pittard was selected by the team to start the race. With conditions still perfect and confidence high, he pounced away from the start, launching into 2nd position after the first corner. After that the way was clear to break away with the leader. At long last the Walkenhorst crew enjoyed some good fortune when the leader incurred a drive through penalty on the next lap.
With a clear track Pittard allowed the big BMW to stretch its legs and in the perfect Eiffel conditions he smashed the NLS lap record. But just 1 lap later, disaster struck again with a rear right puncture which dropped the team out of the race.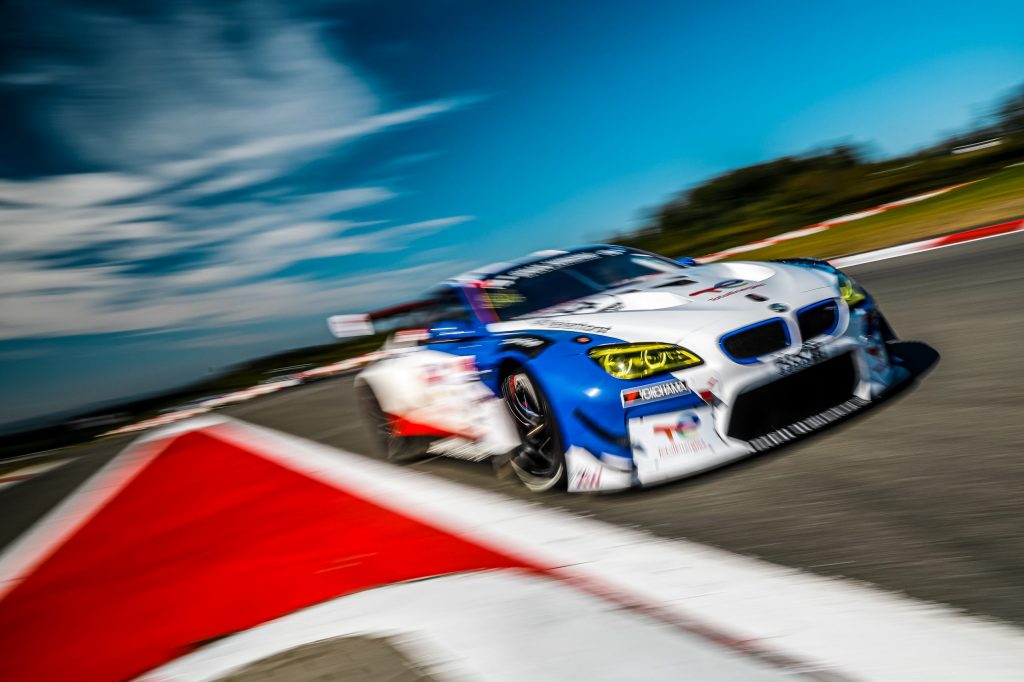 Although another disappointment, Ben could see the stunning pace of their car. "Obviously not what we were expecting, but yet again the M6 was rapid. The team worked to give us a superb car and without doubt we would have been fighting for the win as we would have been doing all year. David and Christian are incredible drivers and I'm honoured to be part of the team and when we've had the chance, we've all shown we can fight with this car at the very top end".
The team have shown that a win is inevitable, but with only one race left in the season the opportunity has almost run out.
Ben next races for Walkenhorst Motorsport in the BMW M6 GT3 in the Nurburgring Langstrecken Serie on 9th October 2021.