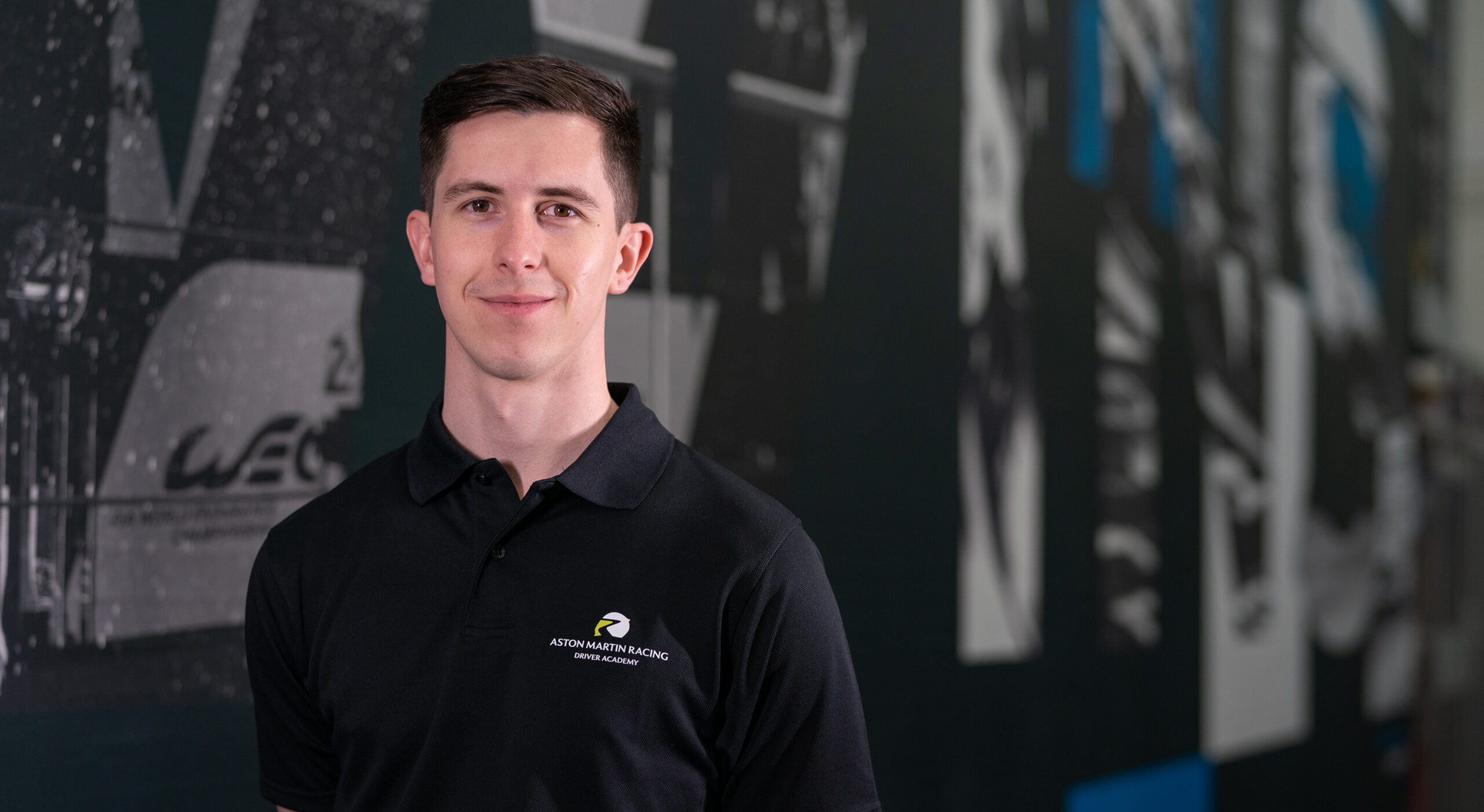 TUCK JOINS AMR DRIVER ACADEMY!
Following on from the announcement to compete in the European Le Man Series (ELMS) with Le Mans Winners TF Sport in the Aston Martin Vantage GTE, Ben Tuck will be further developing his relationship with Aston Martin by joining the Aston Martin Racing Driver Academy for 2023.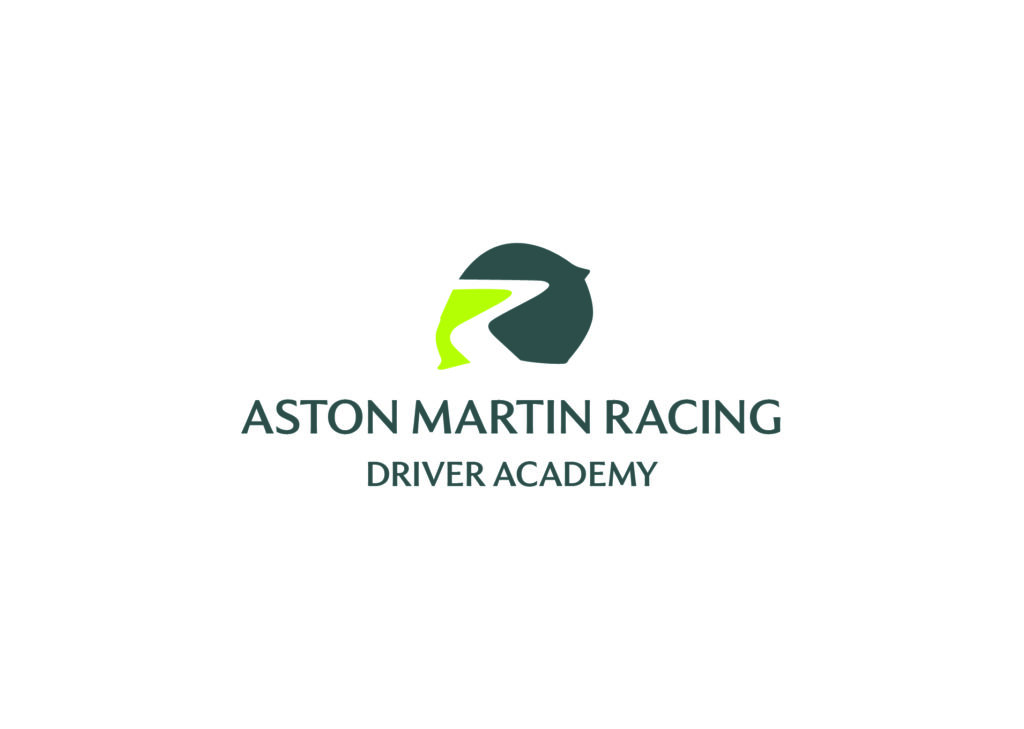 The AMR Driver Academy is designed to fast-track talent from within its thriving partner team network by investing in and honing future talent.  A unique platform for learning and development with an established manufacturer, the Academy also offers a unique opportunity for one of the participants at the end of the year. If selected, the winner will benefit from financial support towards their 2024 race programme, as well as assistance and guidance from the factory, tailored to their season plans.
The programme provides wide ranging support and development including media training with FIA World Endurance Championship commentator Louise Beckett, simulator training at Base Performance, a DNAFit assessment including a bespoke training programme and nutrition plan, Aston Martin Racing in-house commercial training and a factory-based engineering workshop to further their understanding of how to competitively set-up Vantage. 
The judging panel, which includes three-time 24 Hours of Le Mans class winner and 2023 Rolex 24 at Daytona GTD class champion Darren Turner (GB), four-times British GT champion Jonny Adam, former Academy winner and works driver Valentin Hasse Clot, AMR Head of Performance Gus Beteli and Head of AMR Partner Racing Huw Tasker, will evaluate each drivers' ability to manage the strategic, teamwork, commercial and public relations aspects of their role. Finally, they will select the candidate that demonstrates the most potential to develop their talent for the future.  
Huw Tasker, AMR Head of Partner Racing, said: "As a mechanism for assessing and identifying outstanding talent within our partner ranks, the AMR Driver Academy remains instructive and essential, and looking at the list of candidates lined up for 2023 we're certain that tradition is set to continue."
Ben is no stranger to talent led development programmes, having been selected by the British Racing Drivers Club for their prestigious Rising Star and SuperStar programmes from 2019 to 2022.
Ben is delighted with this exciting new development ahead of his European Le Mans Series campaign which kicks off later this month. "I'm really happy to be working closely with Aston Martin already. We've tested the Vantage GTE and it feels great so I'm really looking forward to racing it, and with Academy support from Aston Martin, I can build on the BRDC programmes towards developing myself as a professional driver."
The European Le Mans Series (ELMS) is one of the most prestigious endurance racing championships worldwide. Teams and drivers compete a 6-race season across Europe's most impressive circuits racing in the same class of machinery that grace the legendary 24 Hours of Le Mans. Indeed, top finishers are offered entry to the esteemed race itself.
Ben's season with TF Sport in the Aston Martin Vantage GTE starts on April 23rd at Circuit de Barcelona in Spain.
Follow @BTuckRacing on Twitter and @bentuckracing on Instagram.