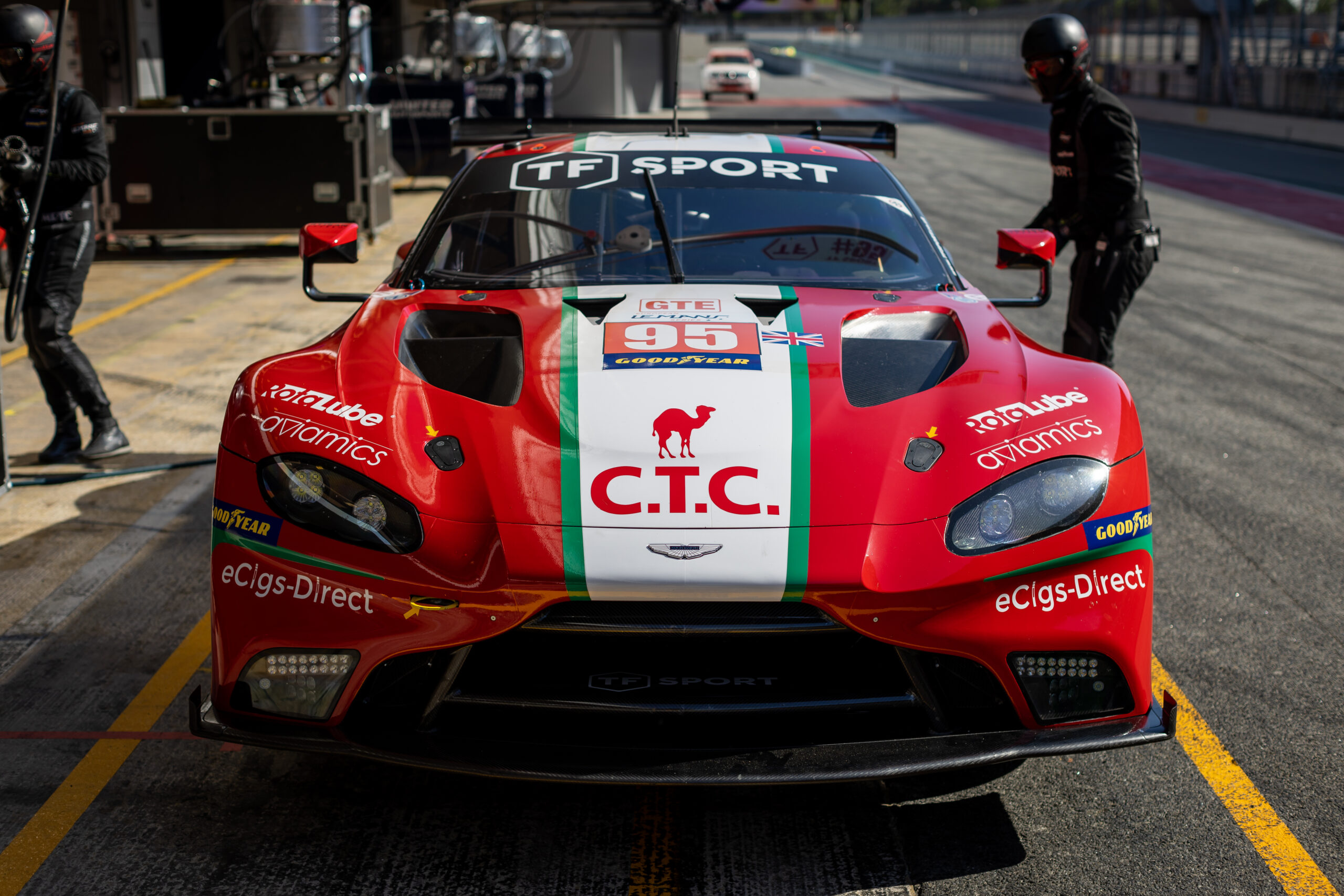 TUCK JOINS FORCES WITH ROTALUBE FOR 2023!
Following on from the announcement to compete in the European Le Mans Series (ELMS) with Le Mans Winners TF Sport in the Aston Martin Vantage GTE, Ben Tuck is proud to announce an all-new partnership with RotaLube for the 2023 season. As a high technology company with an established history of innovative solutions and worldwide reach, RotaLube is a perfect match to start an exciting new partnership together.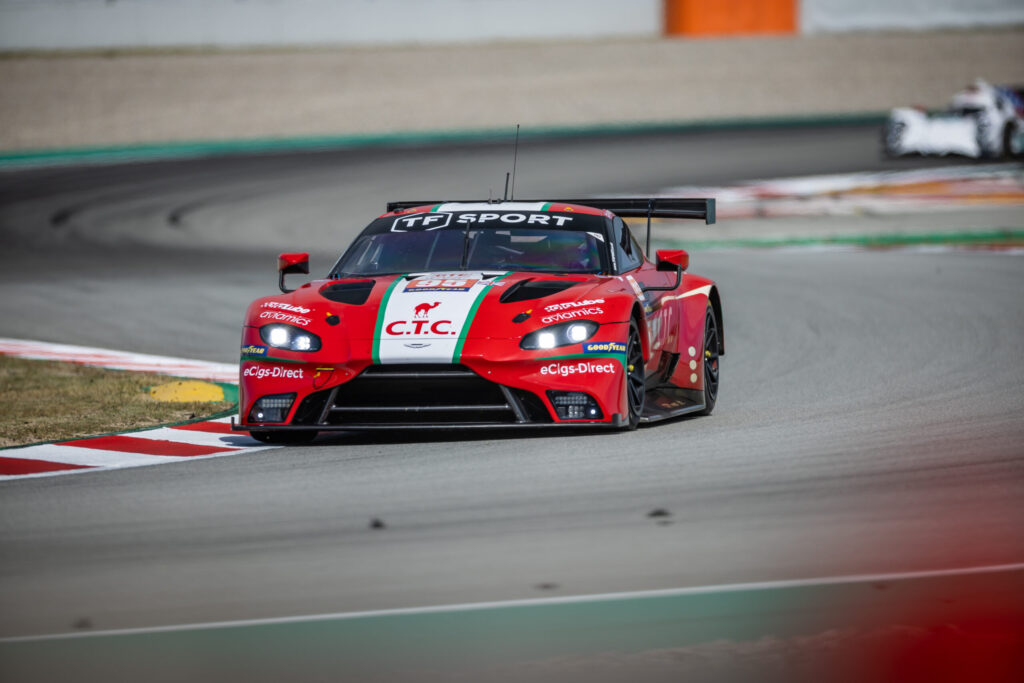 RotaLube produces a unique range of patented automated industrial chain lubrication systems. In 2021, they joined established industrial chain manufacturer FB Chain, itself a world leader in innovation and part of the wider FB group of engineering companies. In doing so, together they can offer turnkey solutions for chain and chain lubrication to diverse and exacting industries across the world.
With a heritage of delivering Hi-Tech cutting-edge performance, reliability, and teamwork, RotaLube is a natural choice to partner with Ben Tuck and they will instantly recognise those same demands in the world of international endurance motor racing.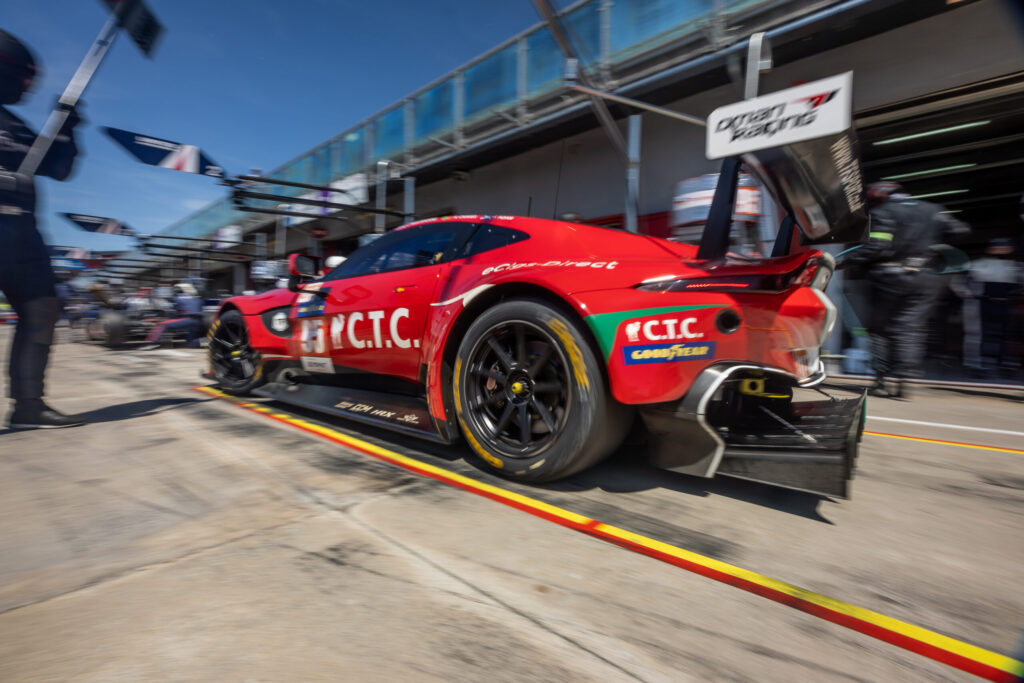 David Page, Head of Marketing at FB Chain is excited about the new venture;
"We are delighted to work with Ben. This racing series is focused on innovation and endurance, our RotaLube product is designed to optimise the life and performance of industrial chain over a long period. We hope that, in working with Ben, we will learn some of the techniques he and the team uses to consistently perform and win!! "
The European Le Mans Series (ELMS) is one of the most prestigious endurance racing championships worldwide. Teams and drivers compete a 6-race season across Europe's most impressive circuits racing in the same class of machinery that grace the legendary 24 Hours of Le Mans. Indeed, top finishers are offered entry to the esteemed race itself.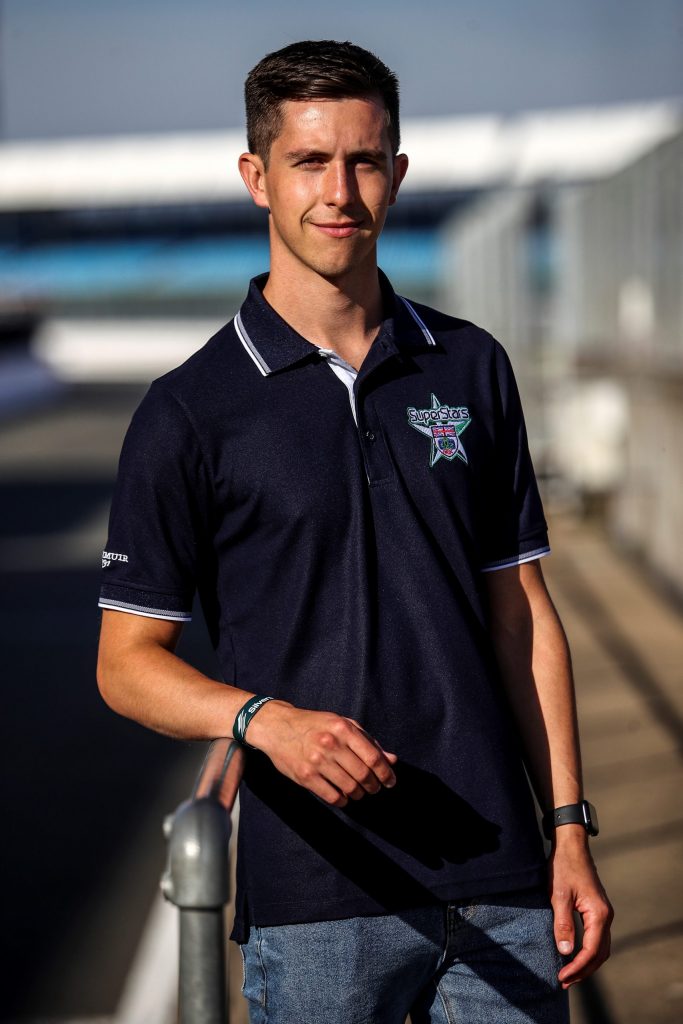 Ben is equally pleased to welcome the new partners onboard for 2023; "It's definitely the perfect time for us, I'm really looking forward to this next chapter and to partner with a company that knows all about engineering, performance and reliability is exactly what we're looking for. I'm hoping that we'll be able to share a lot and help each other as the season goes on".
The 2023 ELMS season will be run across the following events:
Circuit de Barcelona, Spain – April 23
Le Castellet, France – July 16,
Aragon, Spain – August 26,
Spa, Belgium – Sept 24,
Portimao, Portugal – 21 & 22 Oct
Together, Ben Tuck and RotaLube are looking forward to a successful season!
Follow @BTuckRacing & @rotalube on Twitter and @bentuckracing on Instagram.