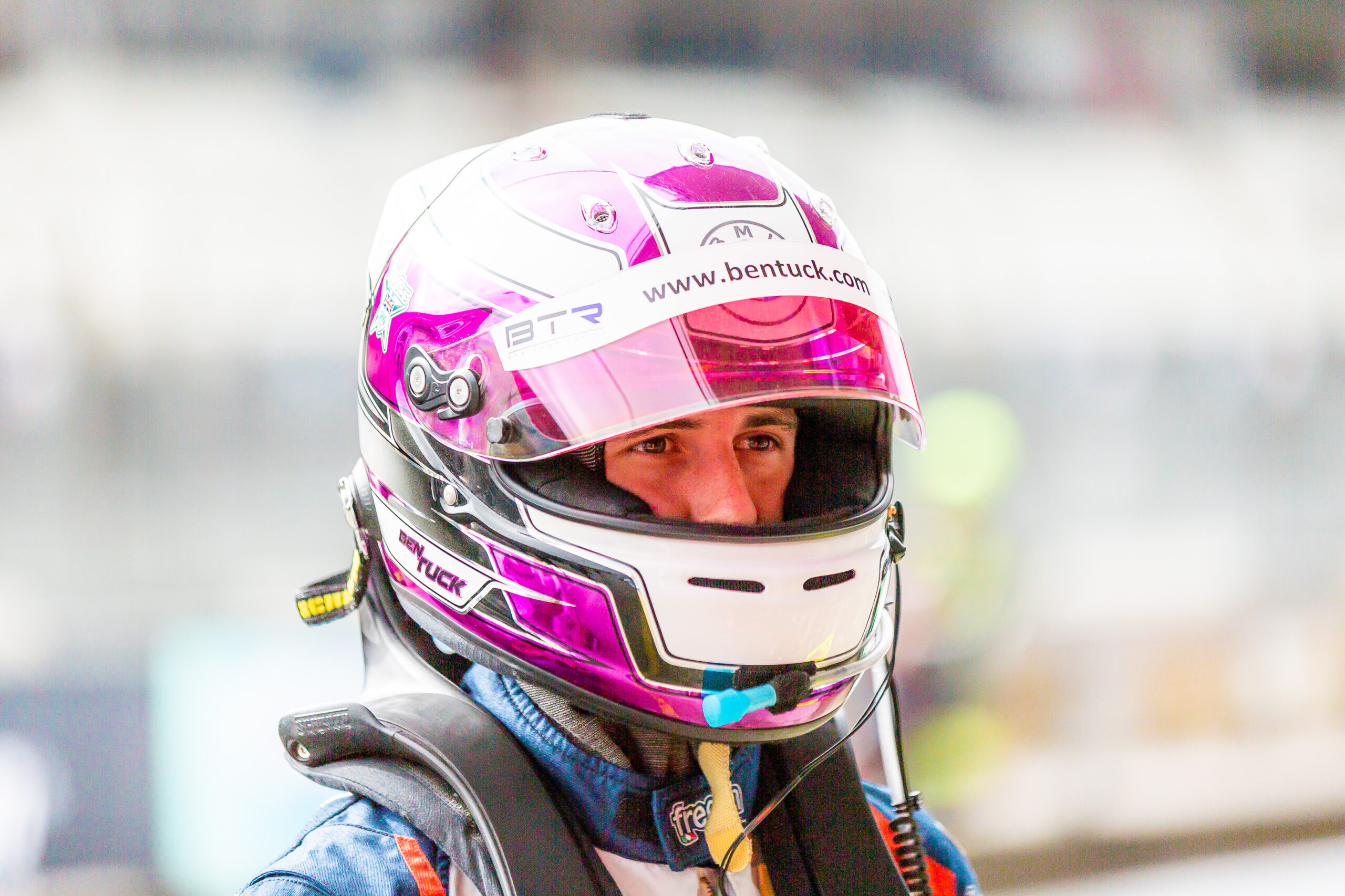 TUCK LOOKS FORWARD TO NEW OPPORTUNITIES FOR 2023
BRDC SuperStar GT driver Ben Tuck is beginning to target exciting new opportunities in worldwide motorsport following the latest shuffle of FIA driver ratings. The worldwide driver rating system is a crucial component in the composition of multiple driver crews across the world of endurance racing and recent changes have resulted in wider opportunities as Ben was officially confirmed as an FIA Silver rated driver for the 2023 season.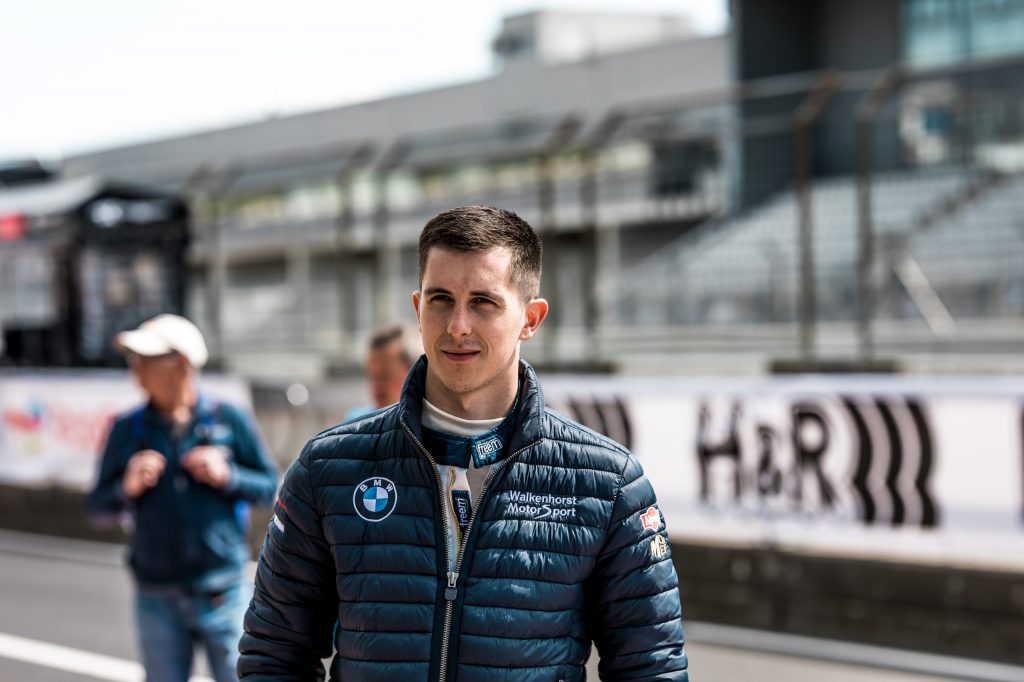 Driver opportunities began to surface earlier this summer with an announcement from the FIA on a reshuffle of driver ratings. With those ratings now confirmed, the time seemed right for Tuck to withdraw from the final rounds of the 2022 NLS season to conserve budget ready to launch a programme in 2023.
The move comes after Bedfordshire based Tuck reaches almost 4 years with endurance racing experts Walkenhorst Motorsport, where he has been racing in the Nürburgring Langstrecken Serie (NLS) in the top level GT3 Pro class for the past two seasons.
In addition to the NLS, Tuck also competed in the inaugural DTM Trophy Series for GT4 machines in 2020, dominating the first ever race at Spa and ending the championship in 3rd position as the highest placed BMW driver with a win and 4 podiums under his belt.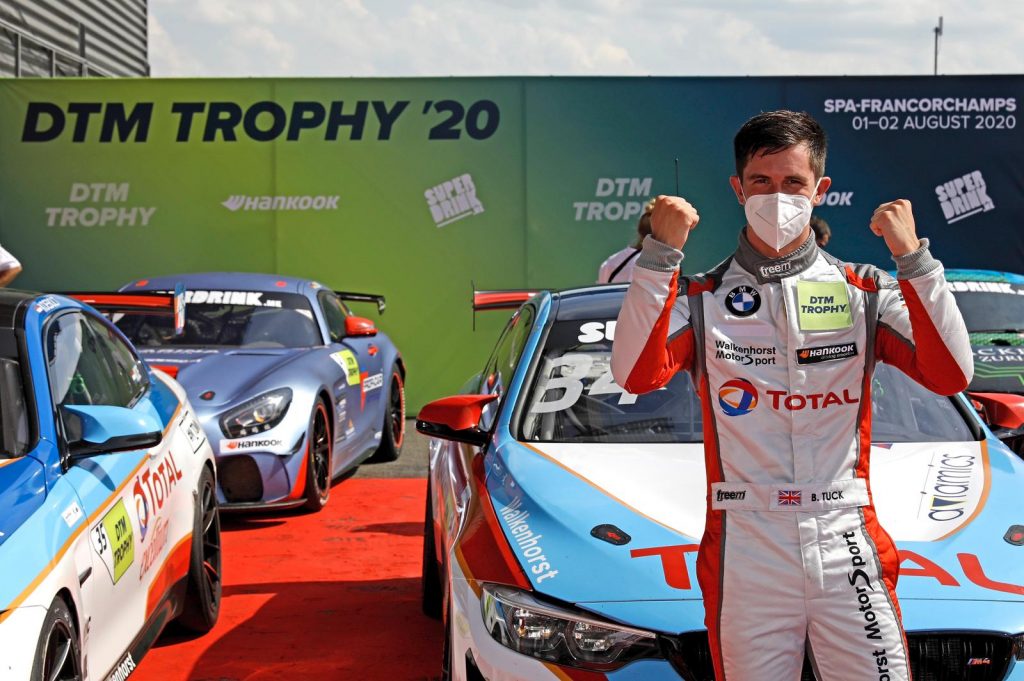 So far at the Nurburgring, Ben has taken a podium in his debut at the legendary Nurburgring 24Hrs race in 2019 alongside claiming three GT4 podiums in the NLS series. He then stepped up to the top GT3 class in 2021 taking his maiden GT3 win and followed this up with another GT3 season this year, finding the podium once again in the summer.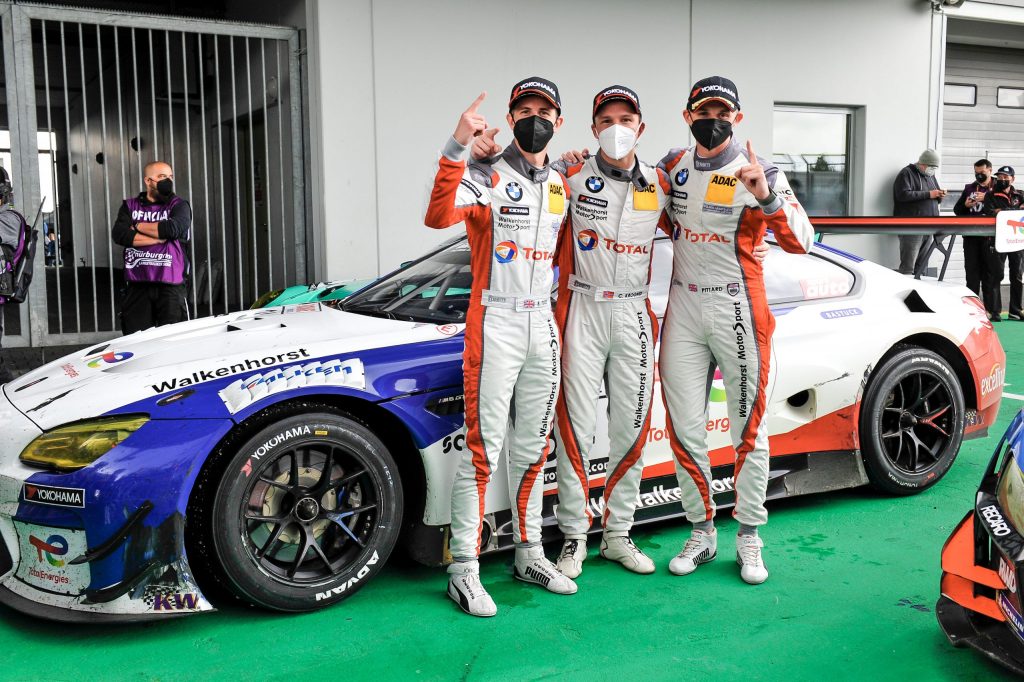 "Walkenhorst is like a huge family," said Ben. "It's been an amazing 4 years so far. They have given me so many opportunities and it's been fantastic to race with such a great team, and drive with some absolute legends like Jörg Müller, and Christian Krognes. I've gone from racing the BMW M240i to winning races in DTM Trophy and NLS in both GT4 and GT3 with them. They are a fantastic group of people."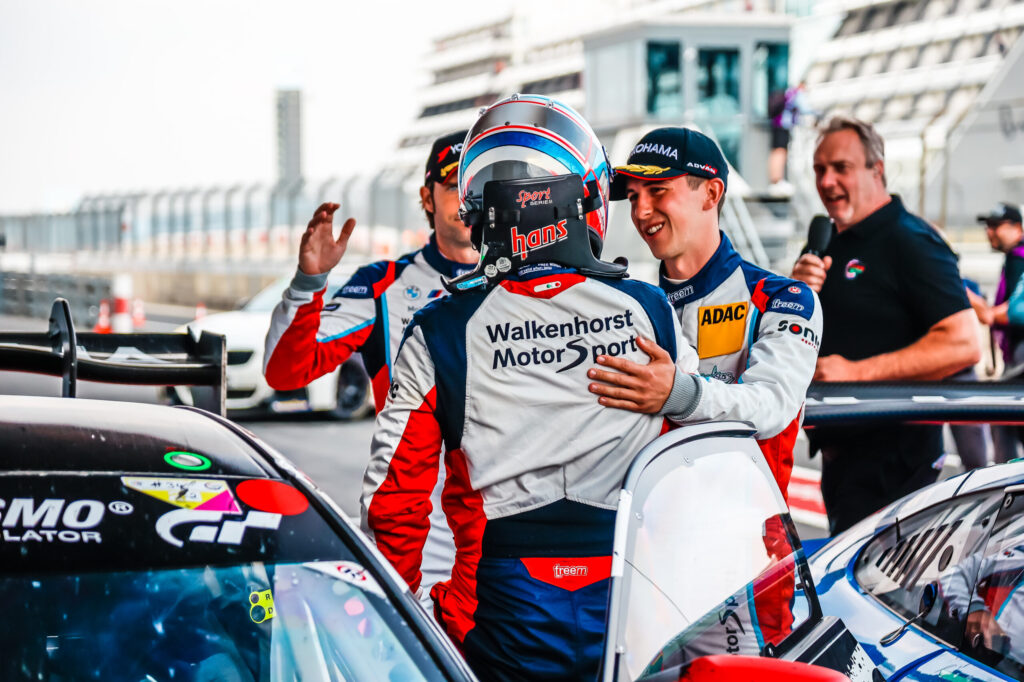 "The Nordschleife is an incredible circuit, no two days, or even laps are the same and it teaches you so much. It's always a privilege to race there, but it's important test yourself against all types of circuits in different places too."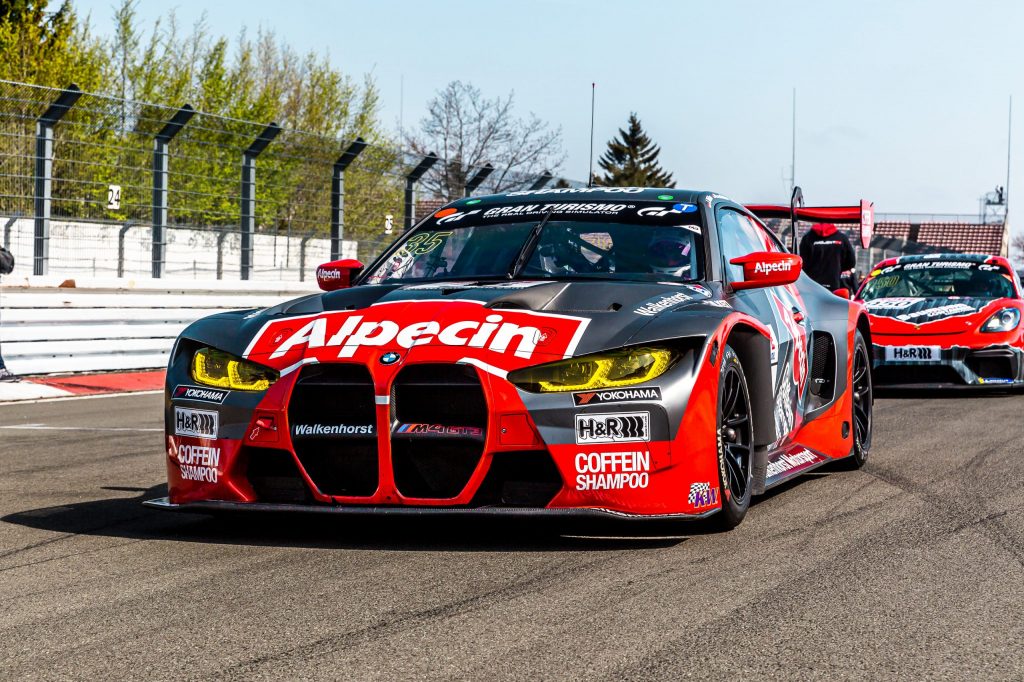 Ben is yet to confirm his plans for 2023.