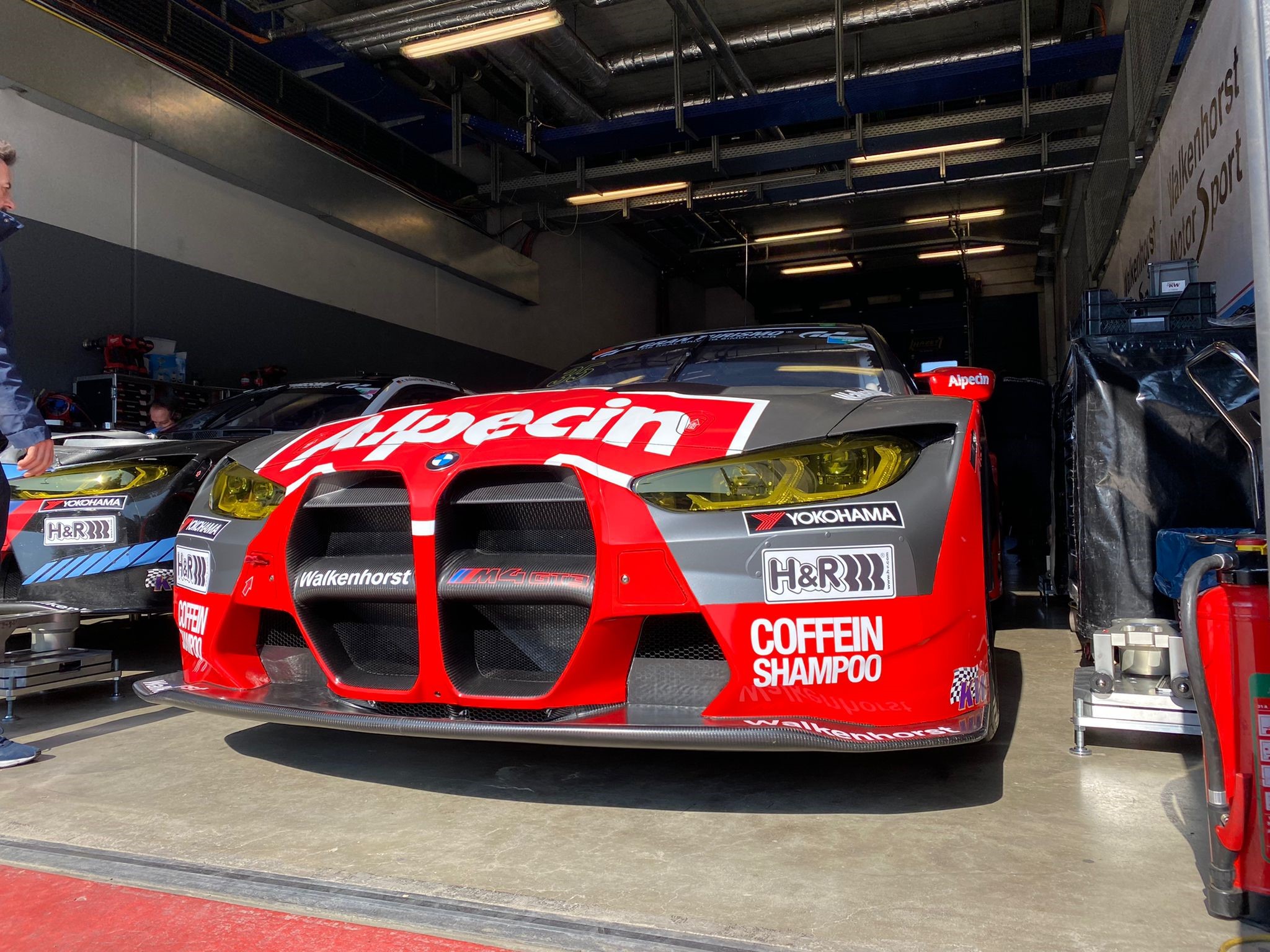 TUCK TO LEAD NEW CREW IN SECOND NURBURGRING GT3 SEASON!
Ben Tuck is to continue his international GT3 career as part of a new GT3 crew with Nurburgring champion team, Walkenhorst Motorsport. After taking a maiden GT3 win in his debut GT3 season in 2021 as well as claiming a lap record for the brand-new BMW M2 CS, BRDC SuperStar Ben Tuck will make another step up to lead the crew of the brand-new BMW M4 GT3 for 2022.
In another packed year, Ben will again tackle the 8 race Nurburging Langstrecken Serie (NLS) with Walkenhorst Motorsport, along with the fearsome 24 Hours of Nurburgring, one of the world's toughest endurance races.
Ben is relishing the new challenge. "It's really great to have the consistency of remaining with Walkenhorst for another year. We've built up a great relationship over the last few seasons and last year we all worked hard together and showed that we were a strong team. This year we can build even more on that and I'm looking to carry on fighting right at the front, especially in the new BMW M4 GT3".
Ben's crew will be BMW ex-works driver and racing legend, Jörg Müller and experienced Walkenhorst GT3 driver Mario Von Bohlen. The trio will be competing in the distinctive black and red Alpecin livery of the #35 Walkenhorst BMW M4 GT3.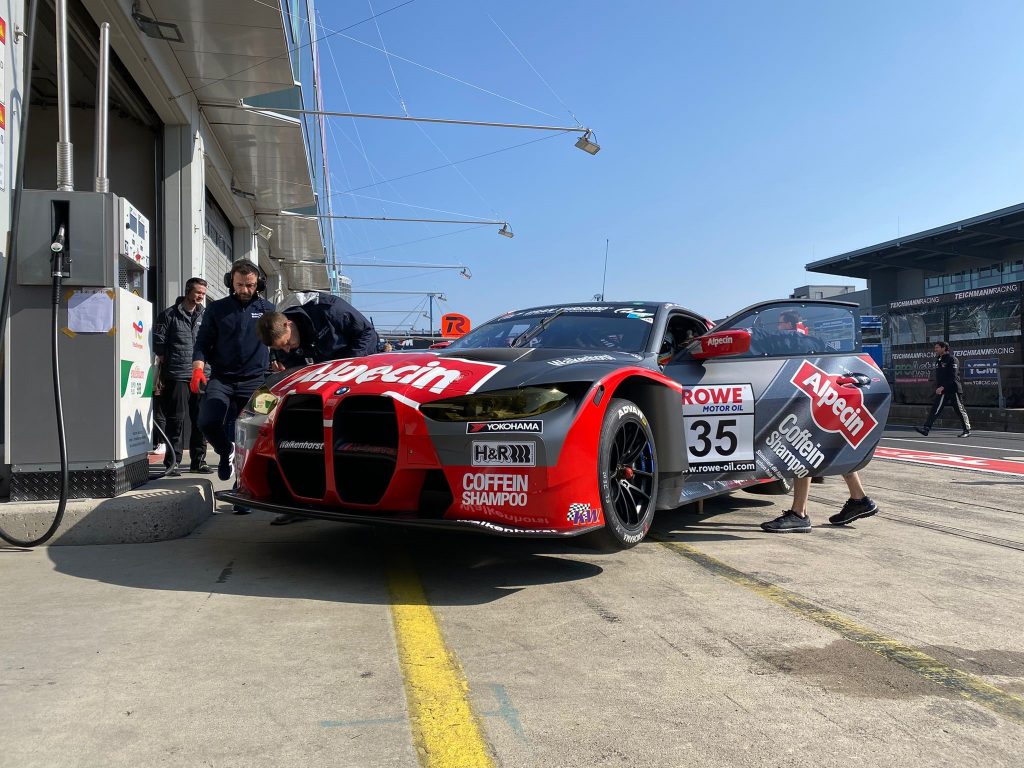 Both drivers are already well known to Ben, having also been working with Walkenhorst for the last few seasons in the sister GT3 car. Müller also applied his massive experience and knowledge to Tuck's debut DTM Trophy season in 2020 as his race engineer. With Müllers help Ben dominated the series' first ever race with an emphatic win and went on to visit the podium 4 more times on his way to 3rd in the championship.
Ben is excited about his new crew. "It's fantastic to be working with Jörg again, we just worked so well together in 2020 and there is always so much to learn from him. Mario and I are good mates too and all three of us have a great relationship and good trust in each other, I'm confident that we can get on top of the new car be fighting for results"
With 2022 looking unlikely to suffer from Covid restrictions, it will be the perfect opportunity for Ben to build on the impressive start to his international GT career that he achieved in 2021. He wont have long to wait, with the first race scheduled this weekend on 26th March.