BEN TUCK NAMED BRDC SUPERSTAR FOR SECOND YEAR
British GT Racing Driver Ben Tuck has been named as one of the BRDC SuperStars for a second year. The SuperStars are a small group of select young racing drivers that represent the top of the UK's brightest young racing talents.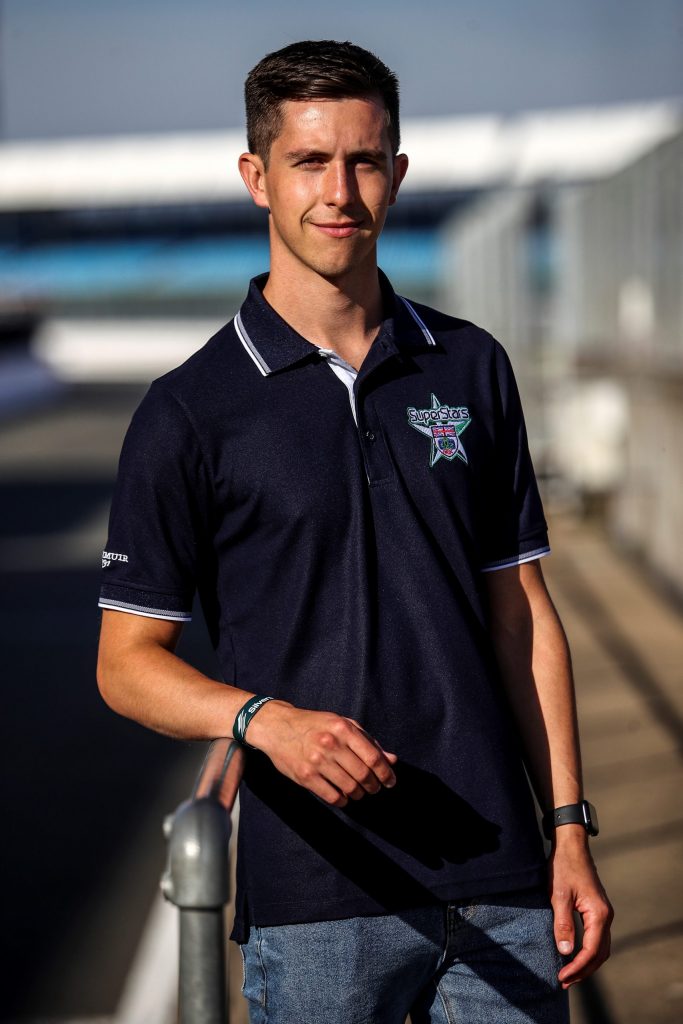 The annoucement comes following Ben's debut season in topflight international GT3 racing, as part of German champion team Walkenhorst Motorsport in their Pro GT3 crew at the Nurburgring Nordschleife.
During a superb year, Ben took his a maiden GT3 win, claimed a lap record for the brand-new BMW M2 CS race car, matched the pace of his two experienced and ultra-fast GT3 Pro teammates, and closed to within a second of the GT3 lap record after just 3 races at what is undoubtedly the world's most challenging circuit.
The BRDC, presided over by ex-Formula 1 driver David Coulthard, is an invitation-only members club for drivers who are judged to have achieved success in the upper levels of motor sport across a number of seasons. The SuperStars programme focuses on developing the most promising young British drivers and has seen some of the most exceptional talent that exists on an international scale today in all categories up to and including Formula 1.
His continuation as a 'SuperStar' marks Ben as one of only a handful of outstanding drivers that are handpicked each year. The programme recognises that being a true professional driver takes much more than just raw speed. It is designed to nurture and develop the most promising young skill with tailored guidance and tuition combined with workshops and individual training delivered by specialists to cover all things on-track and off-track, aiming to help to secure the best opportunities for each driver.
Ben is keen to make the most of this continuing opportunity. "I'm really honoured to be a member of the BRDC SuperStars for another year!" he said. "This is another fantastic opportunity for me, and it looks like Covid won't be getting in the way of this seasons racing or our BRDC events, so I'm really looking forward to working with the other SuperStars and BRDC members even more closely. I'm especially looking forward to the BRDC annual track day on 23rd March!"
Ben is yet to make an announcement on his plans for the 2022 season.
Follow @BRDCSuperStars on Twitter and @brdcsuperstars on Instagram