BEN TUCK JOINS THE BRDC SUPERSTARS!
Just over a year after being named a 'Rising Star' by the prestigious British Racing Drivers Club, Ben Tuck has been recognised as a 'BRDC SuperStar' for 2021. The accolade comes after an impressive 2020 season leading the efforts of German GT specialists Walkenhorst Motorsport, in the inaugural year of the high profile German DTM Trophy championship. After dominating the opening race at Spa to take an emphatic maiden win, he went on to claim 3rd in the Championship, establishing his credentials as one of the UK's brightest young talents.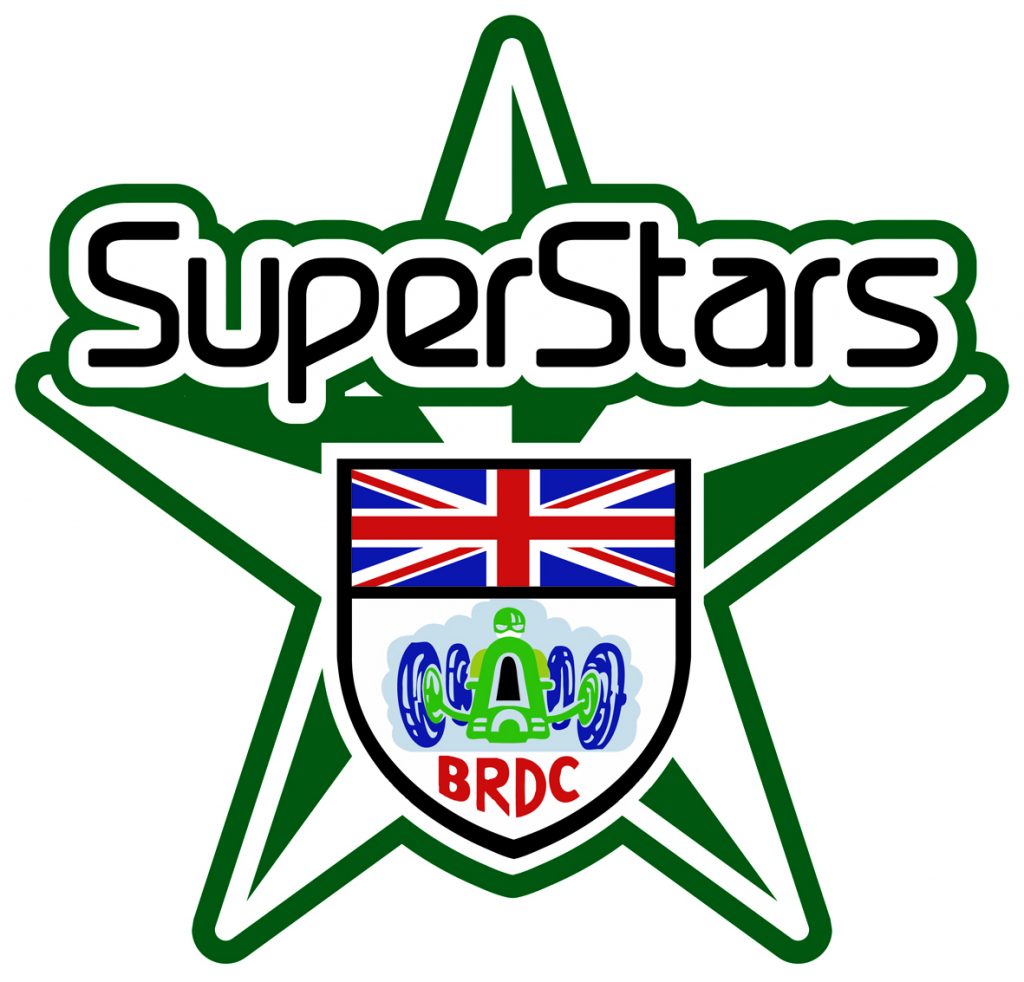 The BRDC, presided over by ex-Formula 1 driver David Coulthard, is an invitation-only members club for drivers who are judged to have achieved success in the upper levels of motor sport across a number of seasons.  The list of members, past and present, reads like a 'Who's Who' of motor sport. The SuperStars programme focuses on developing the most promising young British drivers and has seen some of the most exceptional talent that exists on an international scale today in all categories up to and including Formula 1.
The step from 'Rising Star' to 'SuperStar' marks Ben as one of only a handful of outstanding drivers that are handpicked each year. The programme recognises that being a true professional driver takes much more than just raw speed. It is designed to nurture and develop the most promising young skill with tailored guidance and tuition combined with workshops and individual training delivered by specialists to cover all things on-track and off-track, aiming to help to secure the best opportunities for each driver.
Having just turned 24, the news comes at an auspicious moment for Ben as he prepares to step up to the topflight GT3 class for 2021 where he will be part of the Walkenhorst Pro line up driving the BMW M6 GT3 in the Nurburgring Langstrecken Series (NLS) at the Nurburgring Nordschleife, partnering established Walkenhorst pro GT3 drivers, Norwegian Christian Krognes and fellow Brit David Pittard.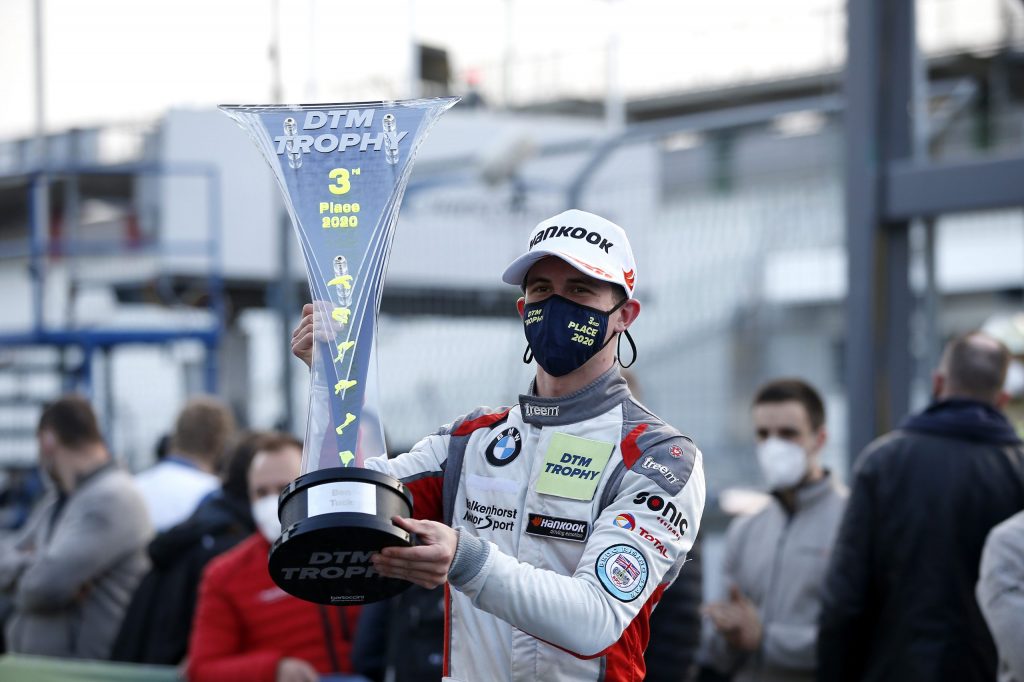 "It's a big year ahead" said Ben "and it couldn't have started in a better way. I was proud to be part of the BRDC Rising Stars last year and we worked so hard in the DTM Trophy to be the fastest BMW and got a great result. So, to be named as a SuperStar for this year is even better! Moving up to GT3 was always the aim and I'm very thankful to Walkenhorst for giving me this opportunity, and now with the opportunities provided by the BRDC SuperStars, I'm aiming to really develop as a driver on and off the track".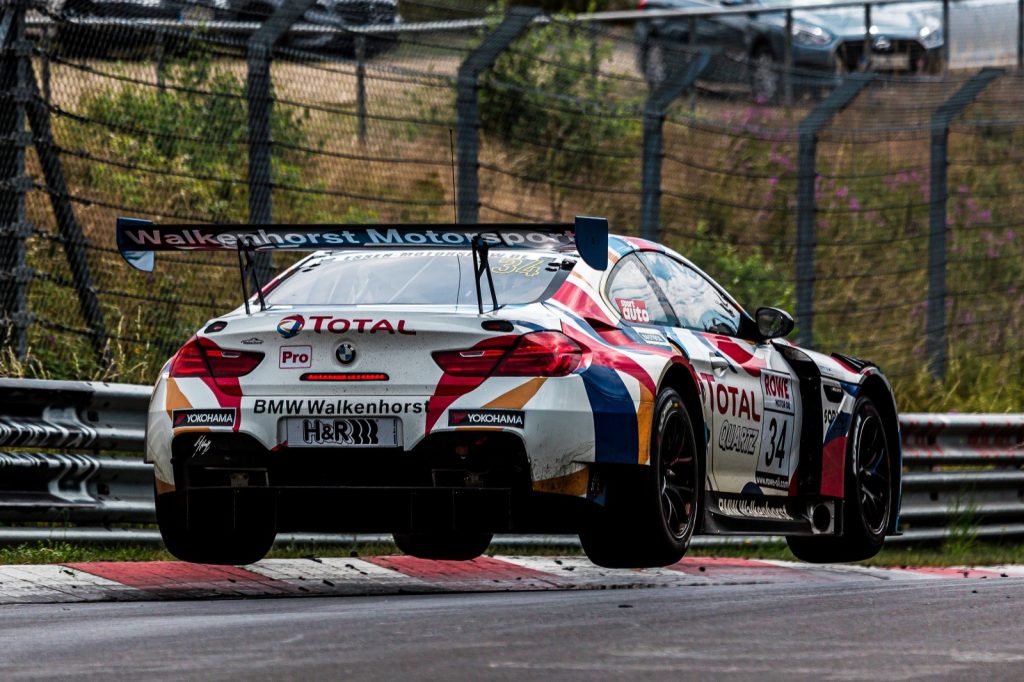 Ben's first race for 2021 is currently scheduled on March 27th at the Nurburgring Nordschleife.
Follow @BRDCSuperStars on Twitter and @brdcsuperstars on Instagram