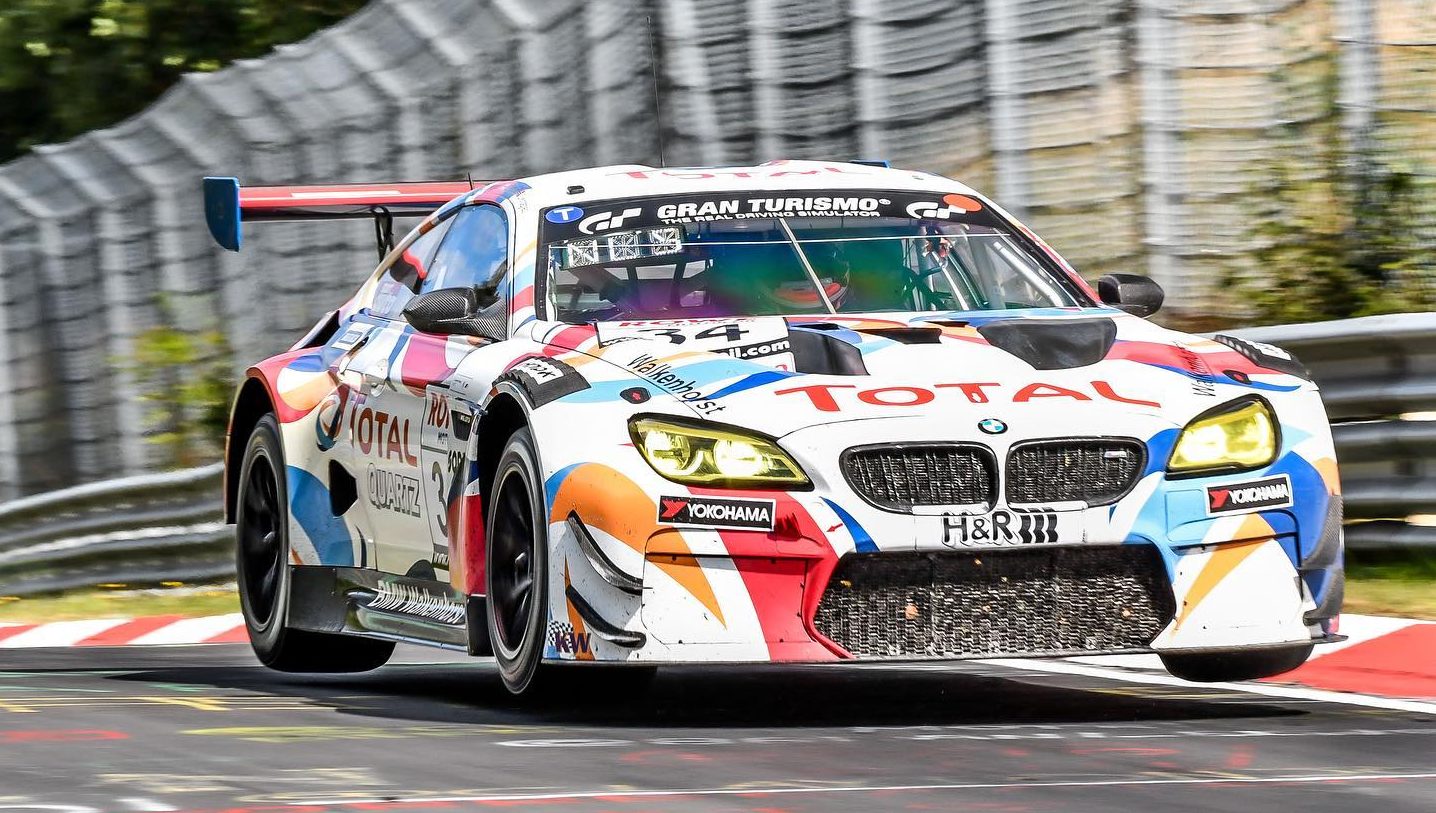 TUCK STEPS UP TO PRO GT3 FOR 2021!
Ben Tuck is to make the move up to GT3 after a successful 2020 season in GT4. Now firmly part of the Walkenhorst and BMW family, Ben will be remaining with the successful German GT powerhouse for a 3rd year, having started in 2019 in the Walkenhorst BMW M240i. Ben will be part of the Walkenhorst Pro line up driving the BMW M6 GT3 in the Nurburgring Langstrecken Series (NLS) at the Nurburgring Nordschleife where he will be partnering established Walkenhorst GT3 drivers, Norwegian Christian Krognes and fellow Brit David Pittard.
The move comes after Tuck proved himself behind the wheel of the BMW M4 GT4 for Walkenhorst's debut in the inaugural high profile DTM Trophy last season, dominating the opening race and going on to claim 3rd in the championship as the fastest BMW driver with 1 win, 4 podiums and 9 top five finishes.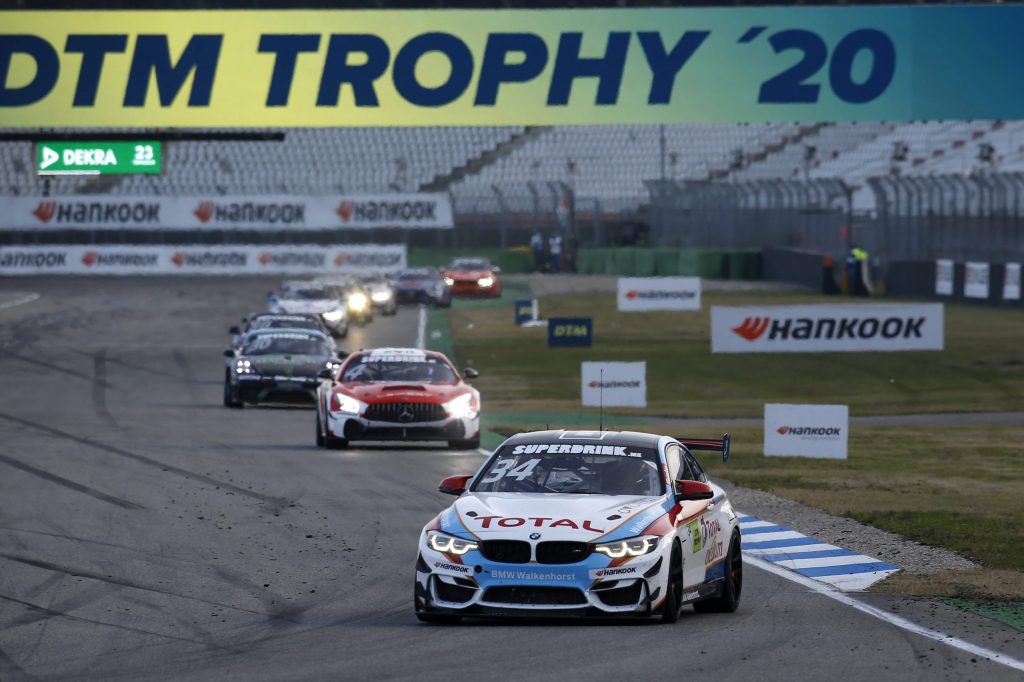 Ben's entry into GT3 is the next phase in a plan to develop his motorsport career stemming all the way from his start in sportscars in 2015. As a graduate of the Motor Sport Association Academy (now known as Motorsport U.K.) and winner of the 2015 MSA Young Driver of the Year, Ben has been a championship contender in every series he has entered, including debut wins in GT4 and prototypes, leading up to the start of his relationship with BMW on his debut in the British GT Championship in 2018. Driving with Century Motorsport he scooped the maiden European customer SRO-GT4 win for the BMW M4 GT4 on his way to a thrilling final race battle for the British title, missing out by just a single point. His performance earned him the title of 2018's top British GT4 driver from the British press.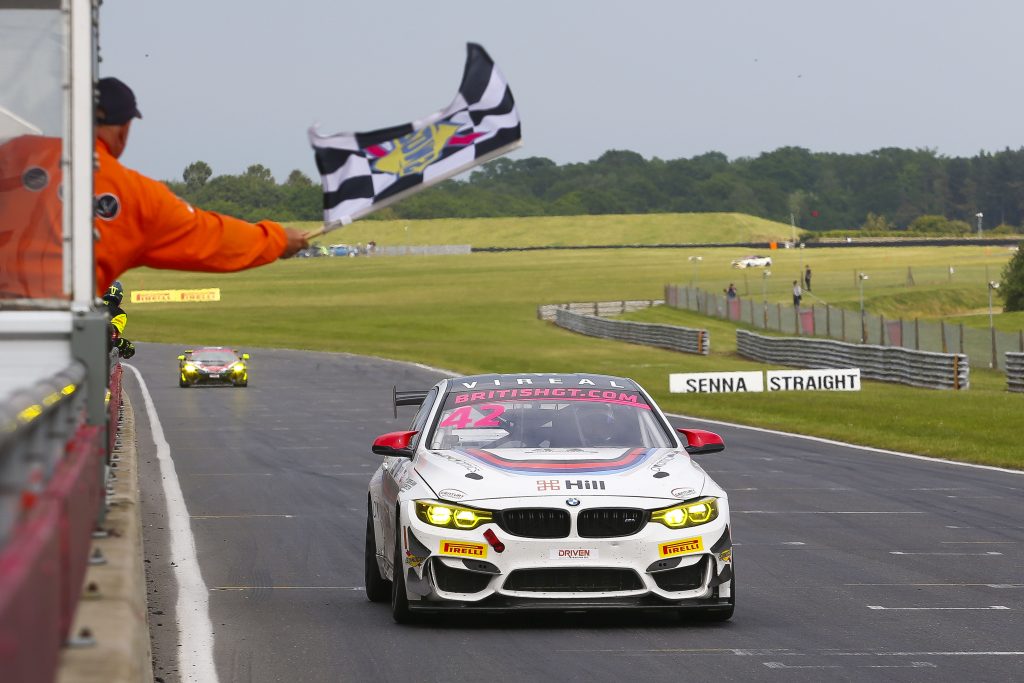 With the intention of proving his credentials to major manufacturers on the world's toughest circuits, Ben made his way to Germany, initially as a guest of BMW where he was selected as a finalist for the 2019 BMW young driver programme, and then onto the Nurburgring Nordschleife driving in the VLN (rebranded as NLS) championship for Walkenhorst Motorsport. He quickly graduated from the BMW M240i to the M4 GT4, taking 5 podiums and 7 top five finishes including a sensational podium on his debut in the fearsome ADAC TOTAL 24Hrs of Nurburgring. With a rapidly growing reputation, Ben was named a Rising Star by the renowned British Racing Drivers Club before being selected to represent Walkenhorst's debut BMW entry to the inaugural 2020 DTM Trophy alongside Dutch 2017 European GT4 Champion Max Koebolt.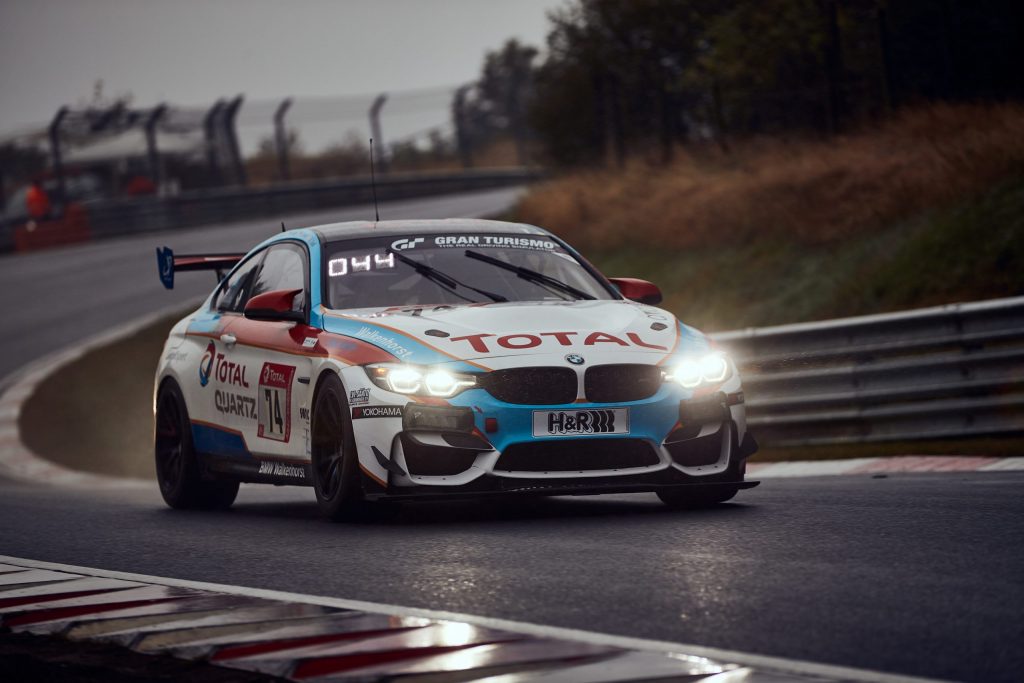 Ben raced the BMW M4 GT4 in both the VLN and the DTM Trophy showing that he had lost none of his sprint racing talent. After an eventful season amid the global COVID pandemic, he comprehensively established himself as the fastest and most reliable BMW driver by taking 3rd in the DTM Trophy championship, setting the scene for his graduation to GT3 for 2021.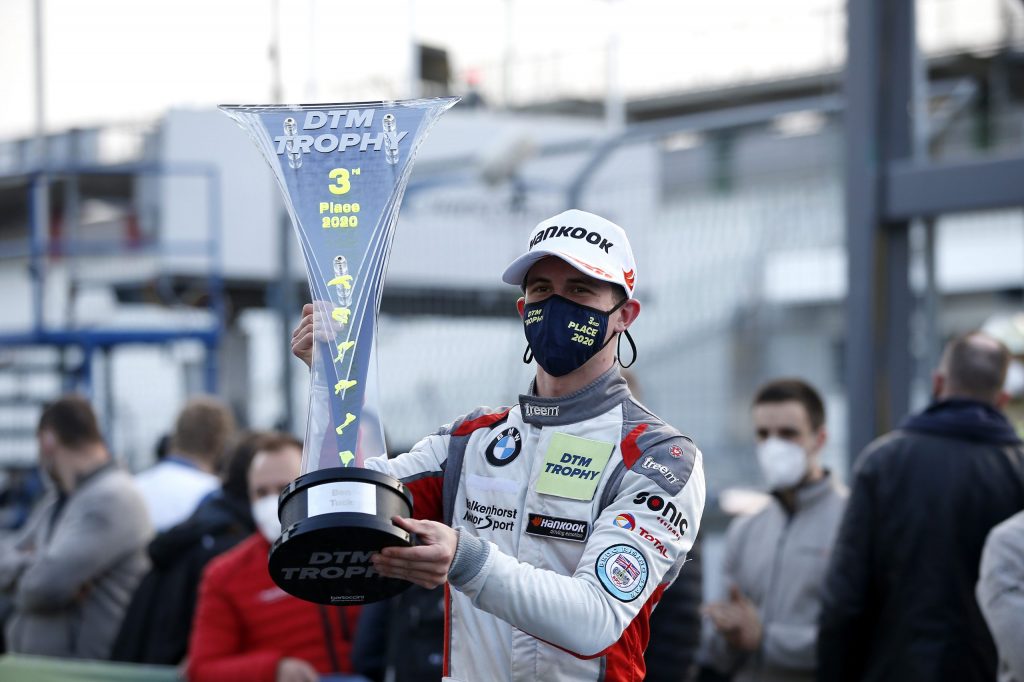 GT3 was always the next step for Ben: "When I first started coming to 'Ring two years ago it was all part of the plan", he said. "I'd heard a few things from some people that VLN at the Nürburgring was a good way to get more involved with the manufacturers and maybe end up doing GT3. Now, finally and luckily, I'm very thankful to Walkenhorst for giving me this opportunity to be in GT3".
Ben has already got to know his new teammates over the last two years and is planning to learn as much as possible from them. "David and I have known each other for a long time and we've both worked together as instructors at the same track so it's a big advantage that we have that relationship already."
"[Christian] is blindingly fast and I think I'm right in saying that he has the qualifying record for VLN in GT3 and is a Spa 24 Hour winner. Obviously, he's a very good and fast driver so if I don't ask enough questions then that's on me."
One of the aims this year is to help the team win the Nurburgring 24 Hours and Ben is up for the challenge. "The team and those two drivers have already proved that they are a winning team, they've won races in VLN and pole positions. The one thing they haven't done is win the N24 so hopefully I can help them achieve that this year. For me the first couple of races are about asking as many questions as possible, take all the advice and make sure I'm fully up to speed with them before I really start pushing for those lap times."
Walkenhorst are excited for the year ahead. Team manager Niclas Königbauer said: "I am extremely proud to start with such a strong line up in 2021. Together with the very competitive BMW M6 GT3, the highly performing Yokohama tyres and the great partnerships with Yokohama and Total I am sure that we can fight for wins and show again that our package is on the highest level. We are working hard on this every year – to build up our drivers to be fully competitive against all manufacturers but doing our own job to get there. All three are fully integrated in the team and development work to do each year the steps to improve our performance and getting the best out of the package. I can't wait to start the season and show the others the results of the hard work everyone puts into this, mechanics, engineers and drivers. Let us start the season!"
Ben is equally eager to get to work on this next phase in his development: "I can't wait to get going at the Nürburgring again, but now up in the GT3 class and also in the PRO car with David Pittard and Christian Krognes. When I was racing in GT4, I could see what these guys were getting up to in GT3, so now to be one of their teammates in the PRO car is also a lot of pressure but I am really excited and can't wait to get started. I am really happy to be staying with Walkenhorst and also experiencing the Yokohama tyres on the M6 ​​GT3 and looking forward to learn even more."
Ben's first race is currently scheduled on March 27th at the Nurburgring Nordschleife.